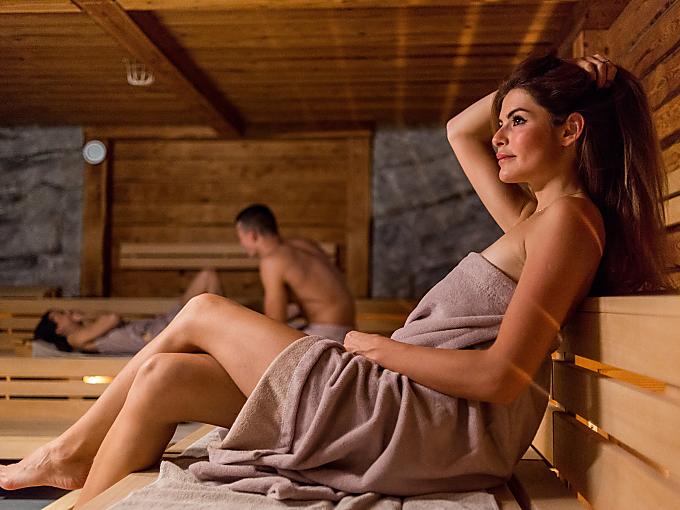 Sauna world in Leoben
A place to relax and recover.
At the Asia Spa Leoben, a multi-faceted sauna area combined with a varied Aufguss programme (German for infusion, Finnish löyly, a ritual involving creating steam by pouring liquid onto hot stones and circulating the air in the sauna) and a generous range of pools ensure perfect harmony of body, mind and soul. Give your spirits a lift with a relaxation day at the Asia Spa sauna world in Leoben. Make time for yourself and leave the hustle and bustle of everyday life behind.
Please note that entry to the sauna area is reserved for guests aged 16 years and over.
100%
still 0 entrances available