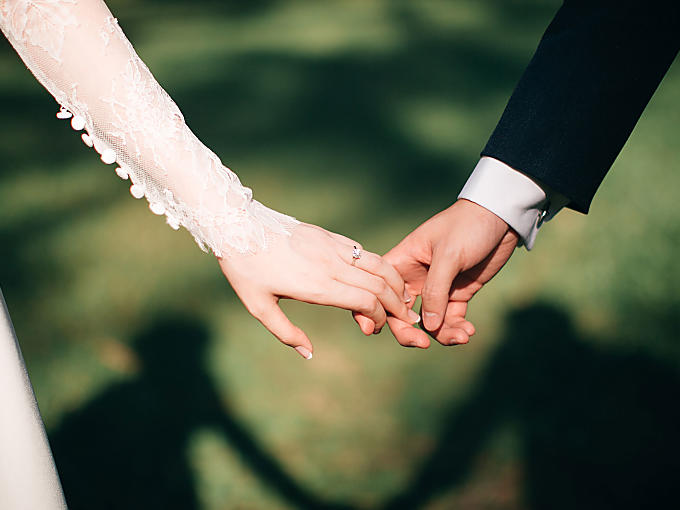 Weddings & celebrations
The perfect framework for special occasions
Hold your wedding in the outdoor pavilion while enjoying the large park surroundings, and still located only a short distance from the centre of the city. The Asia Hotel & Spa Leoben offers the ideal combination of relaxing nature and a vibrant city - the perfect framework for the most beautiful day of your life. We will coordinate your own personalized menu and will be happy to support you with planning your event. You will spend your wedding night in our junior suite - our wedding gift to you.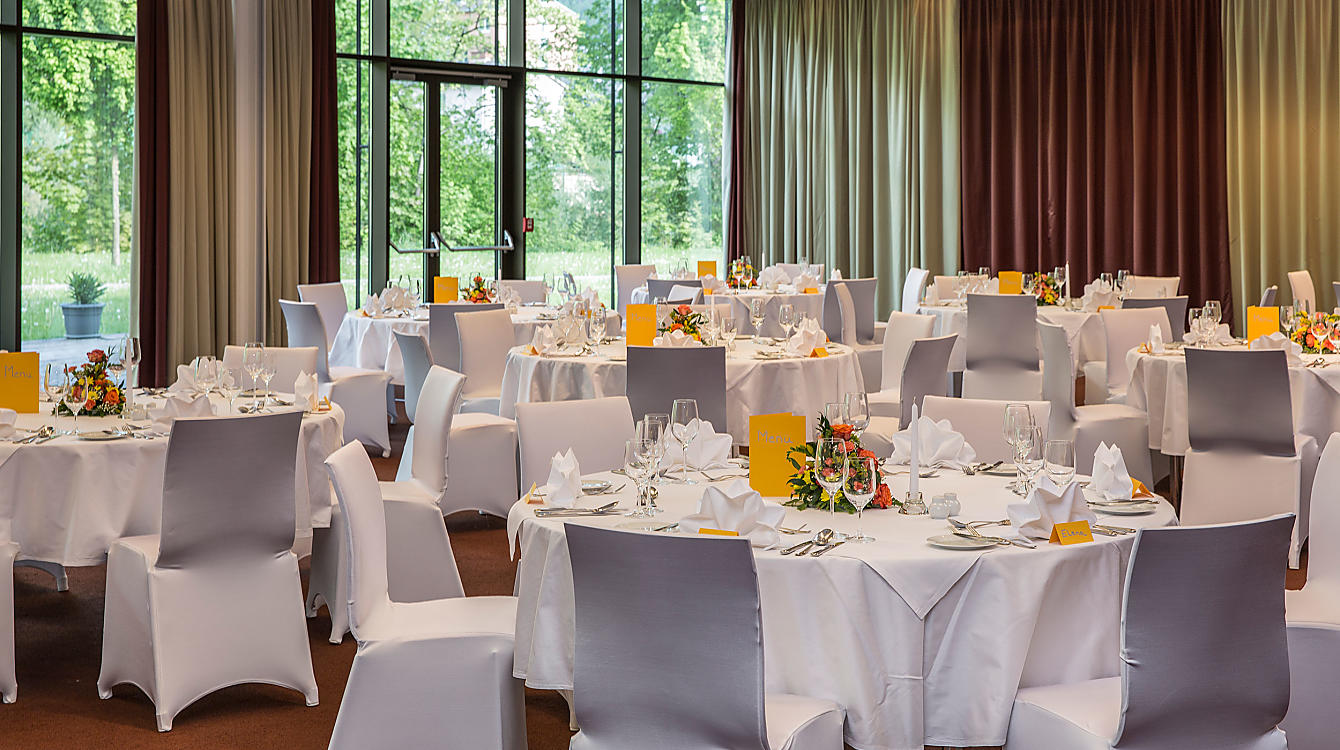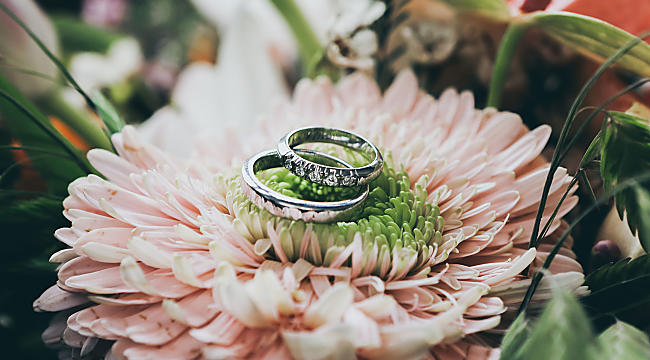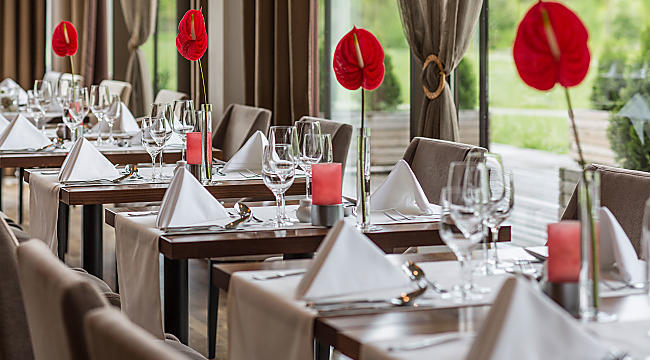 THE CEREMONY
Legal ceremony in the pavilion in the park
Wedding hall with a private terrace overlooking the park
Beautifully decorated wedding hall.
EVERYTHING FOR THE MOST WONDERFUL DAY
We are happy to tailor your menu of choice together with our chef for you. We offer a holistic culinary package including agape with champagne reception, the wedding banquet (dinner) and a midnight snack. We kindly ask you to provide a wedding cake of your own. We are happy to advise you regarding external suppliers for music, decorations, make-up, hairdressing and wedding cake.
WELCOME TO MARRIED LIFE
Our wedding package for you:
Ceremony: Both the pavilion or park are available for your ceremony (we are happy to connect you with the municipality or register office)

Reception: Agape and champagne reception on our terrace or in the foyer
Wedding menu: Let us spoil you culinary-wise on your wedding day! Our menus are easily customizable according to your wishes.
Party: From the stage to the dance floor to your personal wedding cocktail - created especially for you - we offer you an all round package for the party of your dreams.
Midnight Snack: A midnight snack will refresh you and your guests during dancing, partying and enjoying unforgettable moments.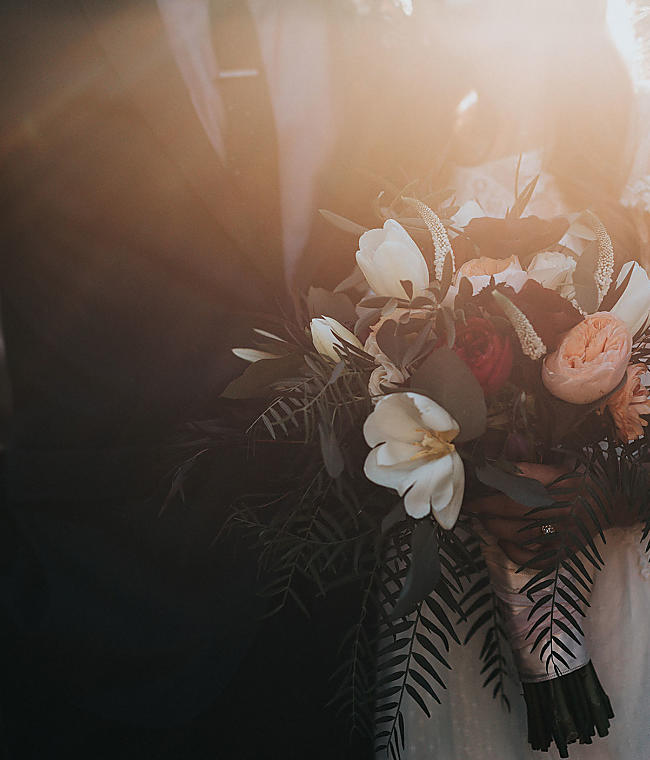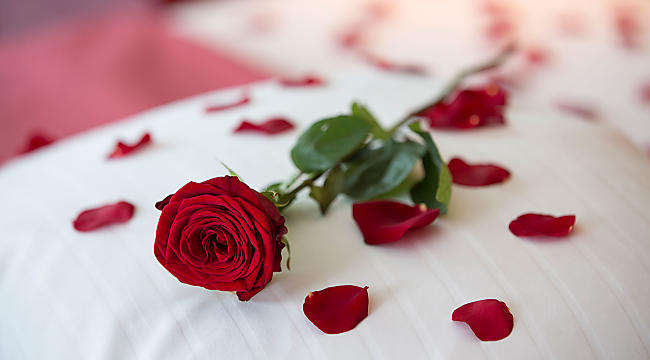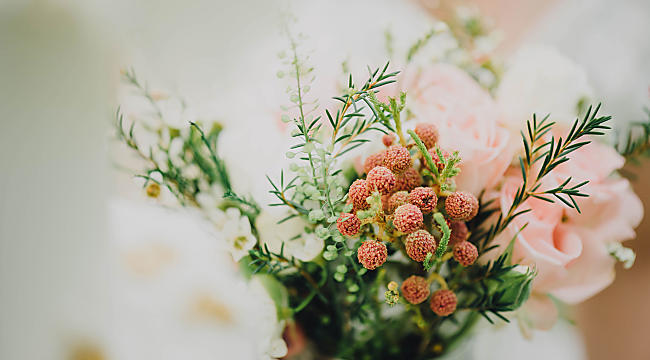 WEDDING NIGHT ON CLOUD NINE
The bridal couple will spend the best night of their lives in one of our 12 Junior Suites.