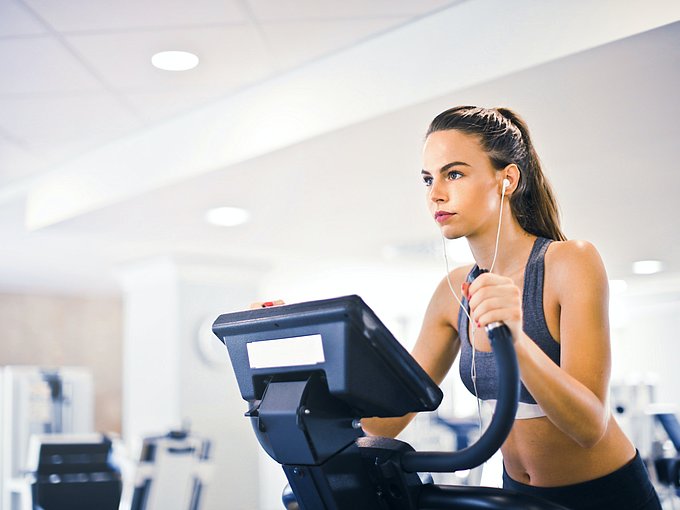 ACTIC Fitness in Leoben
Fitness and swimming included in a single price. Your gym in Leoben.
ACTIC Fitness in Leoben runs a 600 m2 fitness studio at the Asia Spa including high-quality Nautilus® strength training and cardio equipment. The competent and friendly team of trainers will be happy to provide personal advice and supervision. An attractive range of courses will ensure boredom is kept at bay.
Those interested can register directly with the gym in Leoben for a free consultation meeting. For members of the ACTIC Fitness studio use of the Asia Spa Leoben and the fitness studio gym are both included in a single price.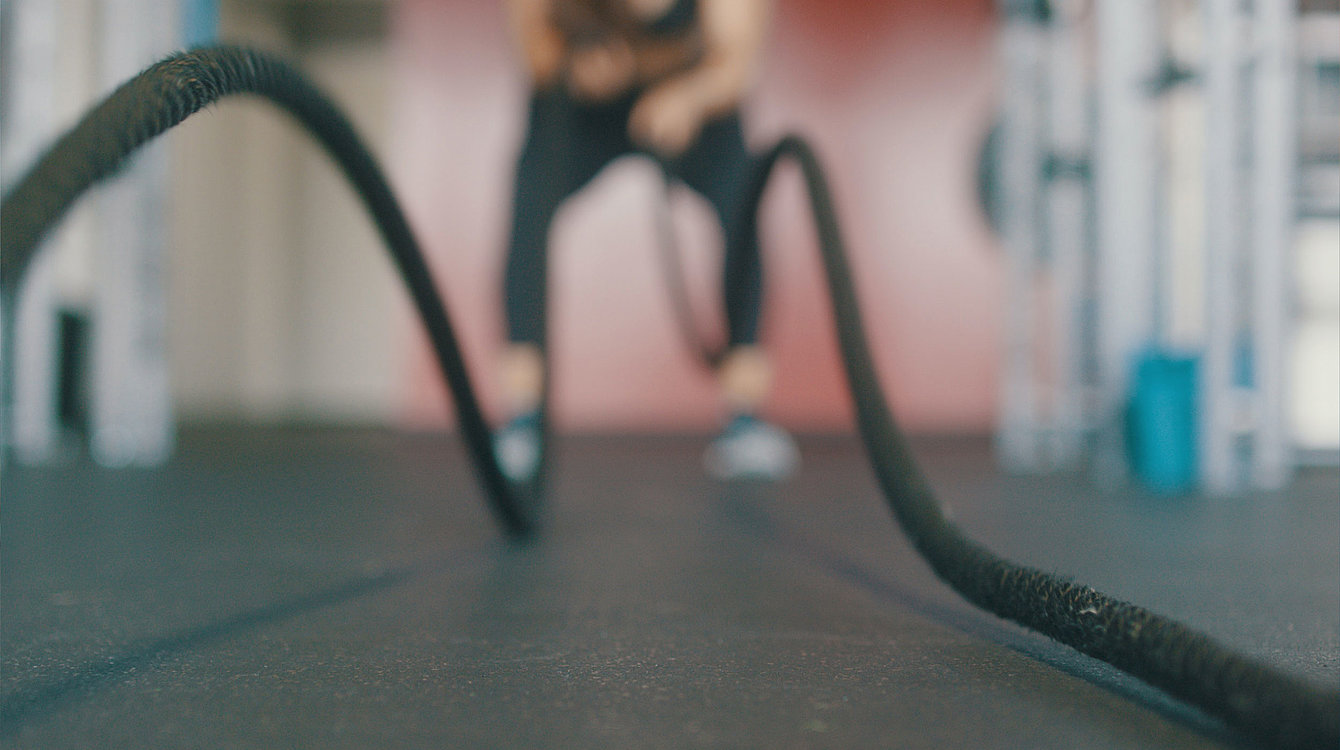 ACTIC was founded in 1981 and has since become one of Scandinavia's biggest fitness training providers. Outside its country of origin, Sweden, ACTIC runs over 140 fitness studios and has almost 1,000 members in Norway, Finland, Iceland, Germany and Austria.
Training with ACTIC Fitness in Leoben
With ACTIC, members can improve both their strength and their endurance with the Nautilus® method and ACTIC Fitness Cardioexpress. Alongside strength and endurance training equipment, Spinning® and various forms of group training are offered in a number of studios. What is special about ACTIC is its link with swimming, as all ACTIC studios are affiliated to public swimming baths. For ACTIC members this means fitness and swimming included in a single price.
Nautilus®-Methode
The Nautilus® method is effective and time-saving. In order to effectively build up the muscles and get the best results from your training, ACTIC recommends two to three half-hour training sessions a week. In practice this means eight to twelve repetitions of six to twelve different exercises, with just one set of exercises on each piece of equipment. When complemented by an endurance session, the total training session lasts 30-45 minutes.
Opening times ACTIC Fitness
Monday­­­­­­–Saturday:
09:00 a.m.–21:00 p.m.
Sunday and public holidays:
09:00 a.m.– 20:00 p.m.