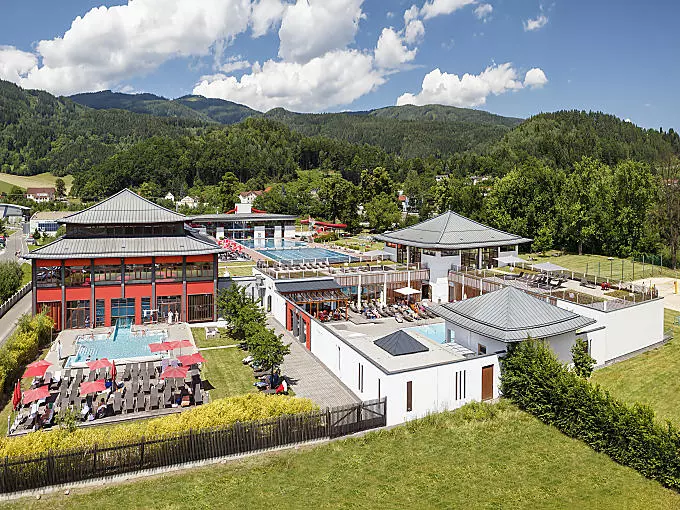 So close to relaxation
ASIA SPA: WELLNESS IN LEOBEN IN STYRIA.
Only an underground walkway separates you from the Asia Spa, one of the best public baths in Europe. Whenever you long for a detoxifying sauna session, a dip in the warm water or a massage, throw on your bathrobe and stroll straight into the wellness zone. Children and families also get their money's worth with a wellness day in Leoben in Styria: Different pools, fast-flowing slides, a climbing wall, plus the outdoor area of the Aubad in summer and much more ensure plenty of variety!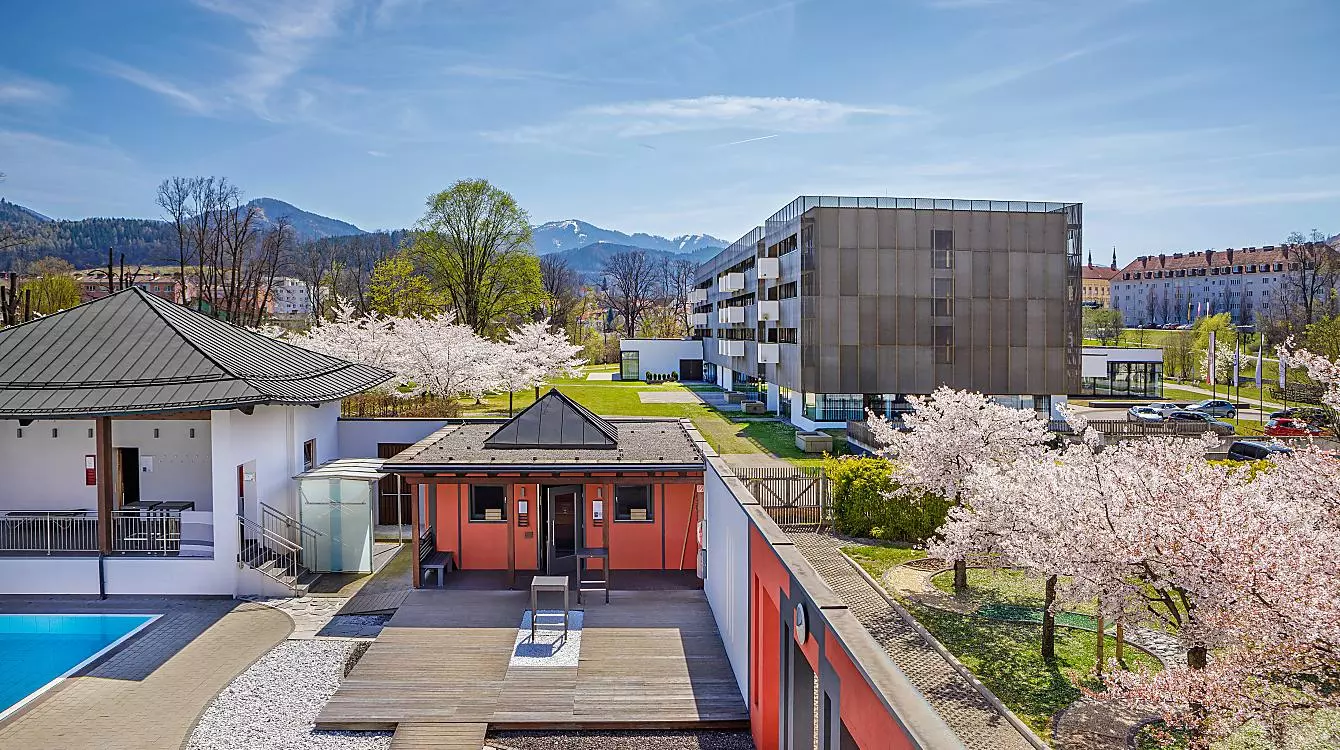 SOOTHING SAUNA WORLD
Pleasant tranquillity is in the air in the Asia Sauna World: Here you can relax not only in the aroma steam bath or in the tea house sauna, but also in the salt water or lotus flower pool. With its creative infusions, the sauna world is an exclusive retreat and has been awarded the SaunaPremium quality seal. Choose from a variety of saunas and steam baths and recharge your batteries with the guided sauna infusions.
Opening hours
Monday to Sunday: 9 a.m. to 9 p.m.
Friday: 9 a.m. to 11 p.m. (winter season)
Bathing ends 15 minutes before closing time
DIVERSE WATER WORLD
The Asia water world inspires visitors of all ages. Small children splash around in the warm and open baby pool. The somewhat older children are attracted to the slide tower, the water chute and Xusu's bamboo pool, the climbing wall or the turbo slide. Swimming enthusiasts can swim their laps in the sports pool and relax afterwards with an underwater massage on the bubble loungers or in the whirlpool. In addition, there are plenty of lounging areas waiting in the harmoniously calming atmosphere of the spa.
In summer, the connected Aubad invites you to enjoy the sun with its large outdoor area and the variety of pools under blue skies.
Opening hours
Monday to Sunday: 9 a.m. to 9 p.m.
Aubad (only open in the summer season): 9 a.m. to 7 p.m.
Bathing ends 15 minutes before closing time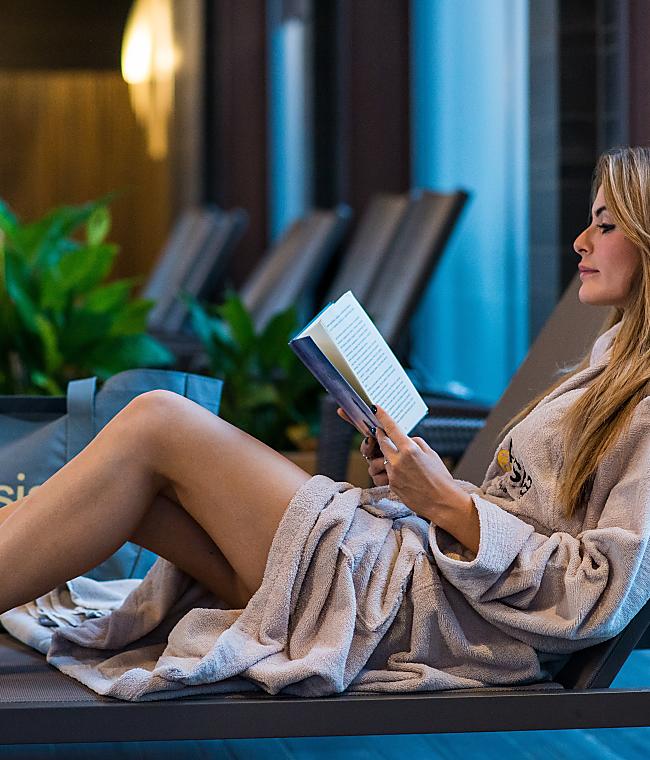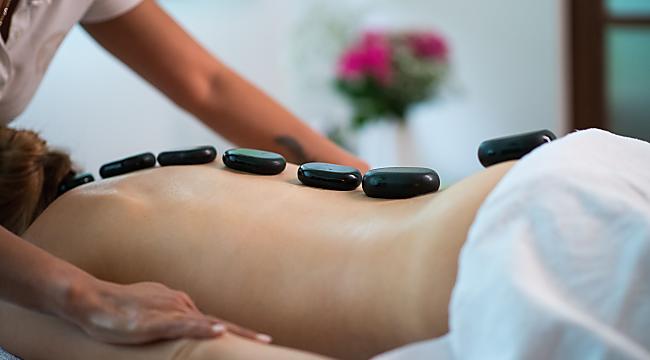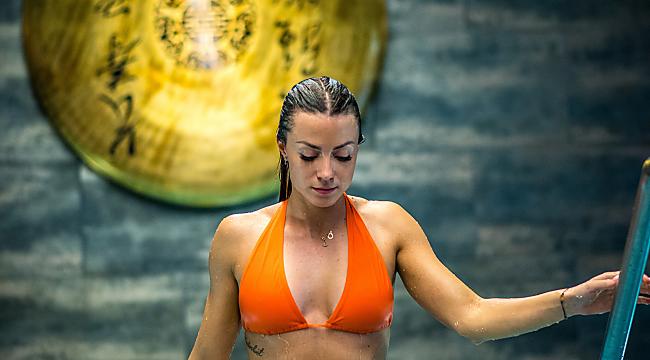 WELLNESS & COSMETICS AREA AND RELAXATION AREAS
Be it wellness application or cosmetic treatment: In the Asia Spa, a wide range of treatments awaits you, from the relaxing Aroma Meridian treatment and the classic facial treatment to the exclusive well-being package. Here you can leave the hustle and bustle of everyday life behind and consciously take time for yourself.
The lovingly designed relaxation areas in the Asia Spa also promise pure relaxation. Pleasant silence in the quiet gallery? Crackling fire in the fireside room? Or a view from the roof terrace? You have the choice!