managed by GMF
managed by GMF is a trademark of GMF GmbH & Co. KG with its headquarters in Munich.
Die GMF GmbH & Co. KG mit Sitz in München ist ein modernes Dienstleistungsunternehmen, das nicht nur im Geschäftsbereich der Beratung spezialisiert ist. Unter den Marken managed by GMF und vivamar betreiben wir aktuell 21 Freizeitbäder, Thermen, Spa-, Wellness-, Fitness-, Hotel- und Sportanlagen im In- und Ausland und begrüßen gemeinsam mit unseren Mitarbeitern jährlich mehr als 6 Millionen Besucher.
Gesundheit, Sicherheit und höchste Qualität für unsere Gäste – professionelle Dienstleistung für unsere Kunden – Planungssicherheit und Erfolg für unsere Partner. Dafür steht GMF seit über 30 Jahren!
Genießen Sie den erstklassigen GMF-Service und die täglich neuen Angebote in unseren Freizeitbädern und Anlagen, in denen Sie als Gast im Mittelpunkt stehen!
You can experience GMF and vivamar baths and thermal baths here: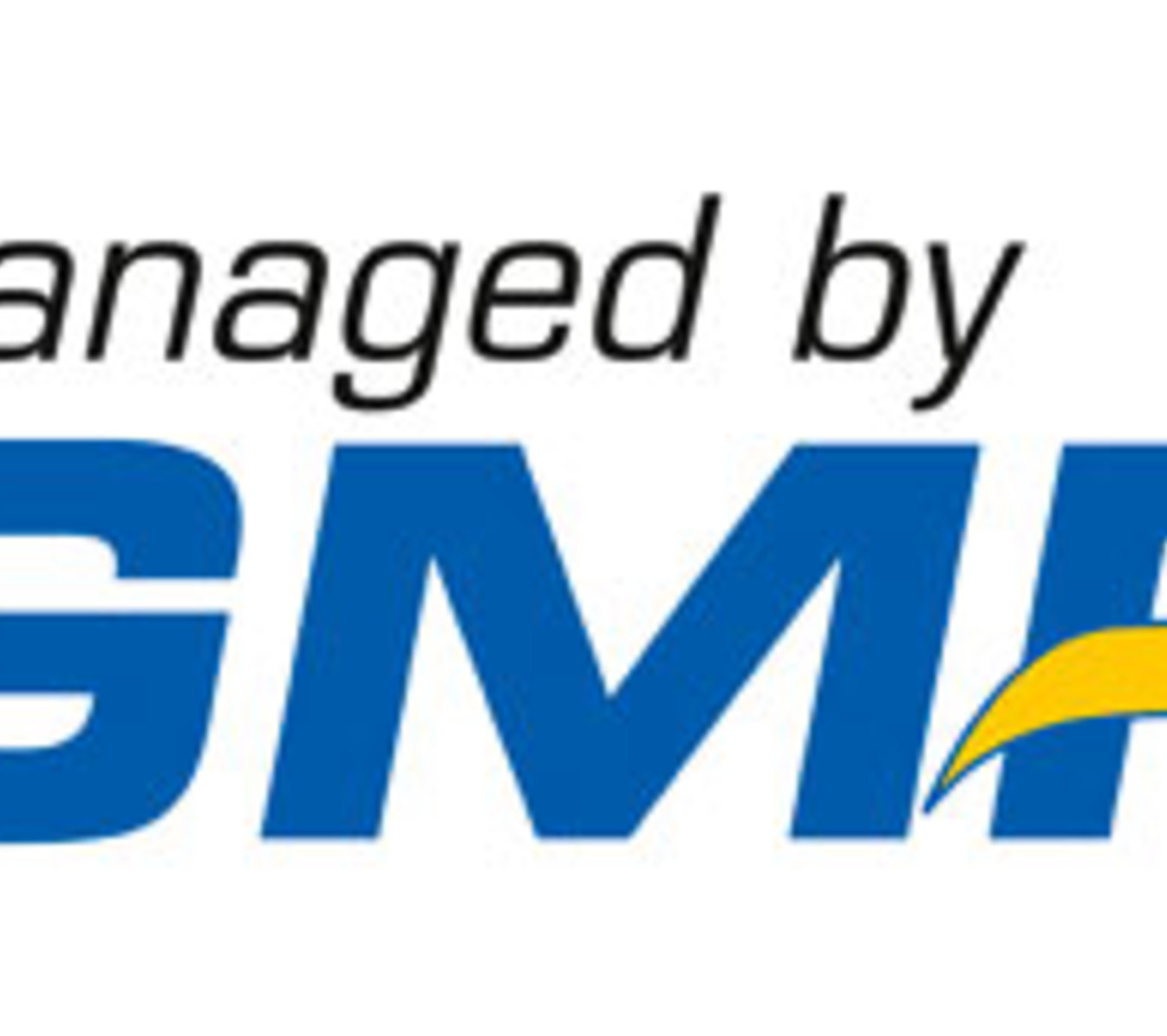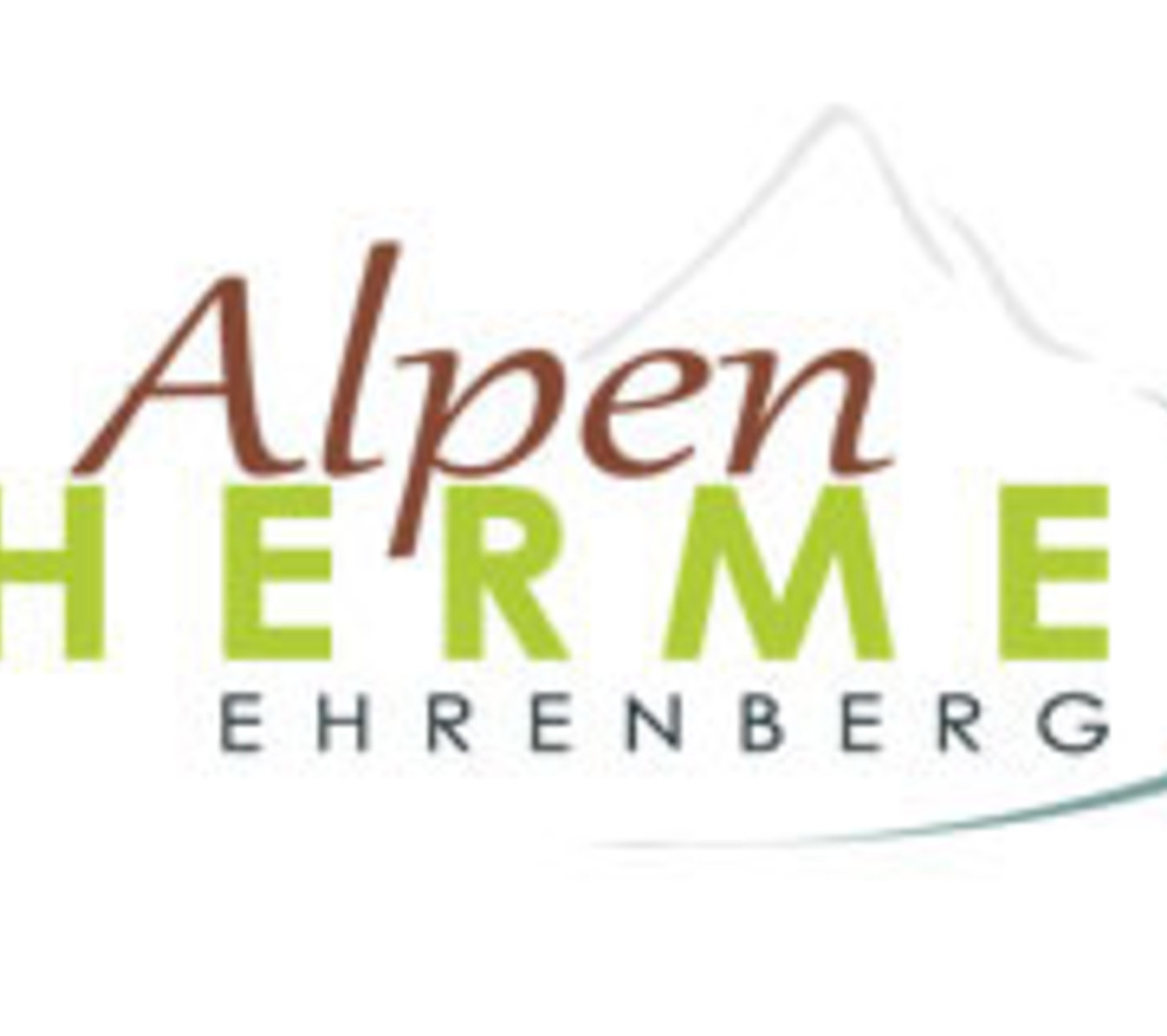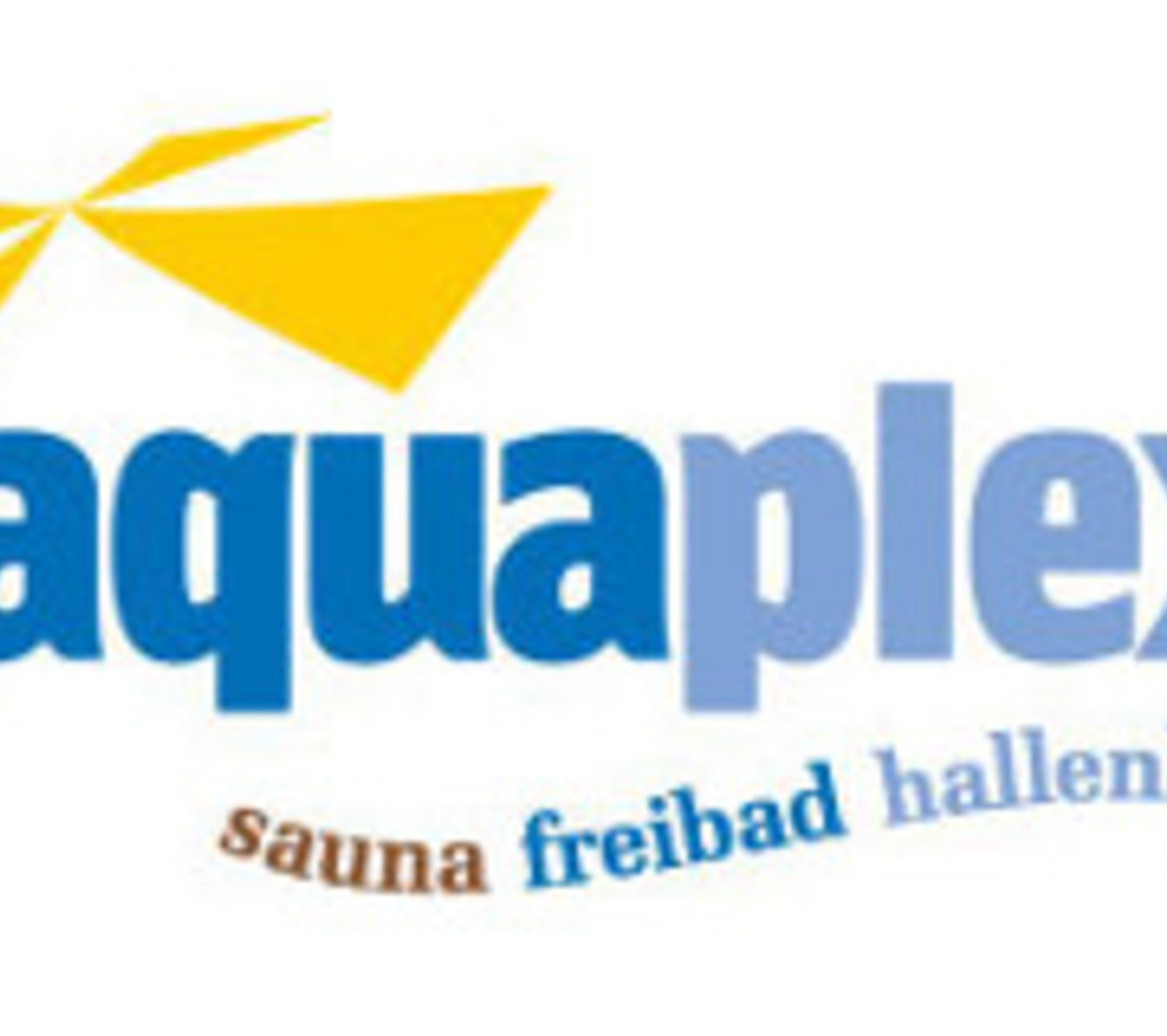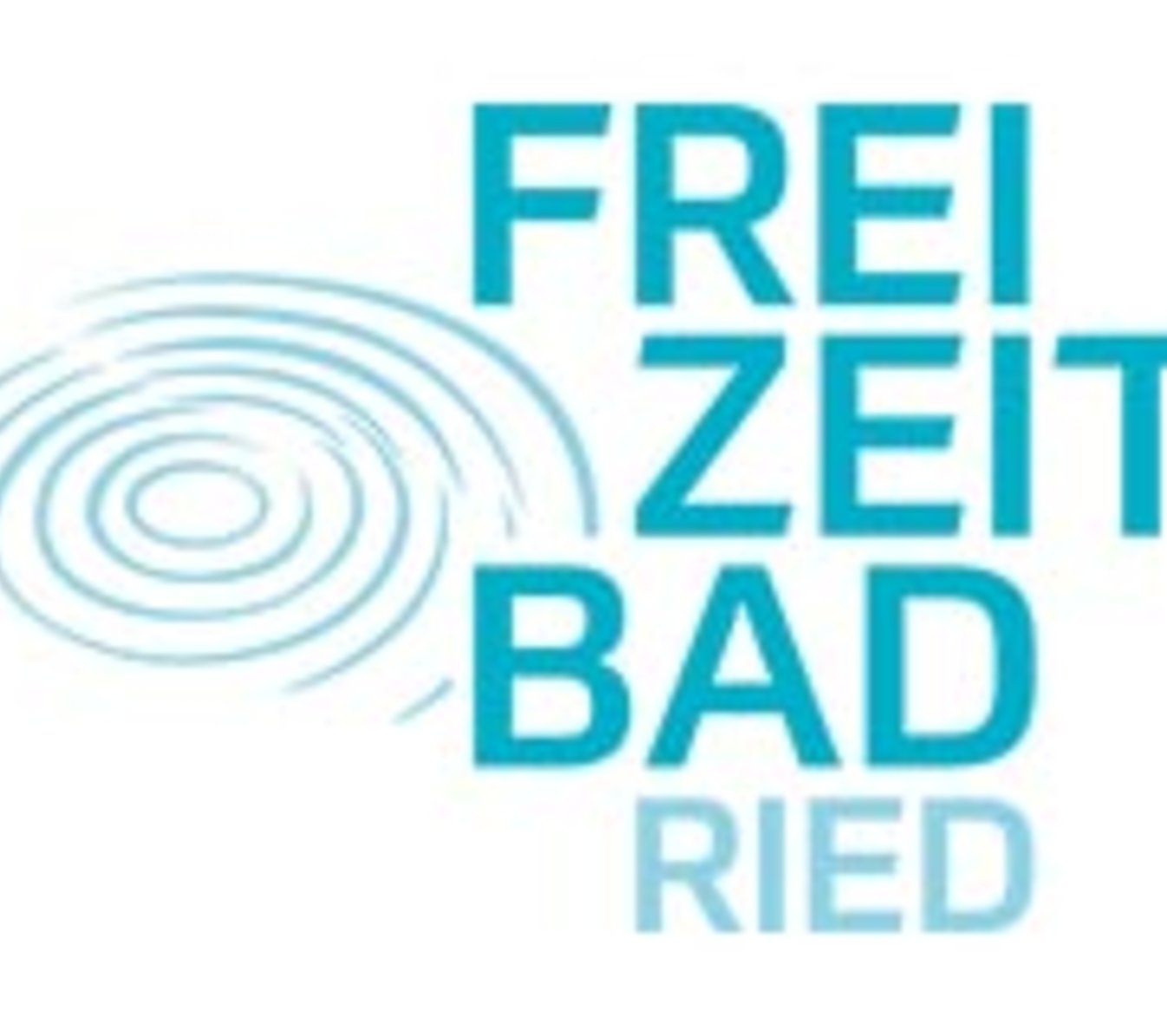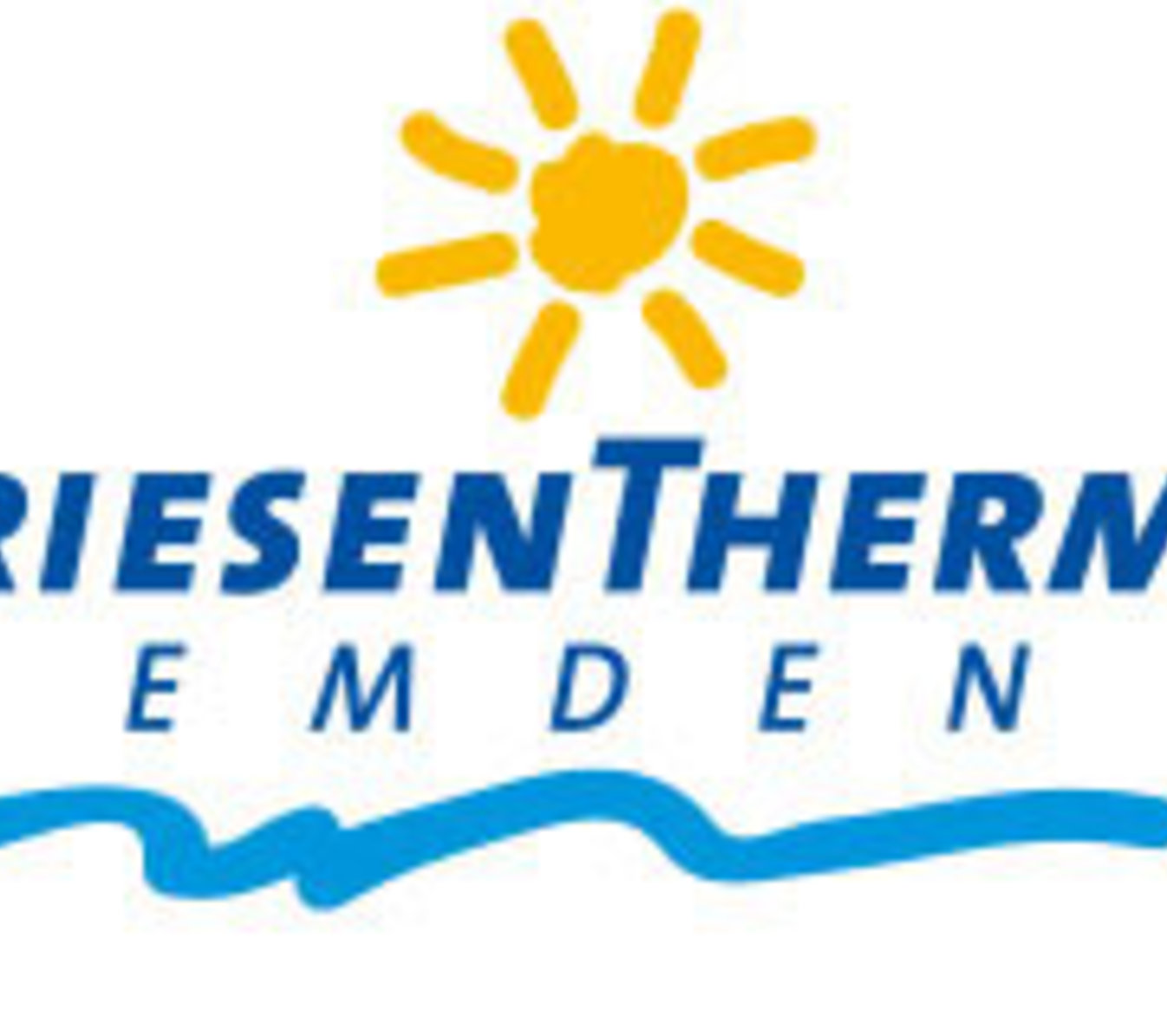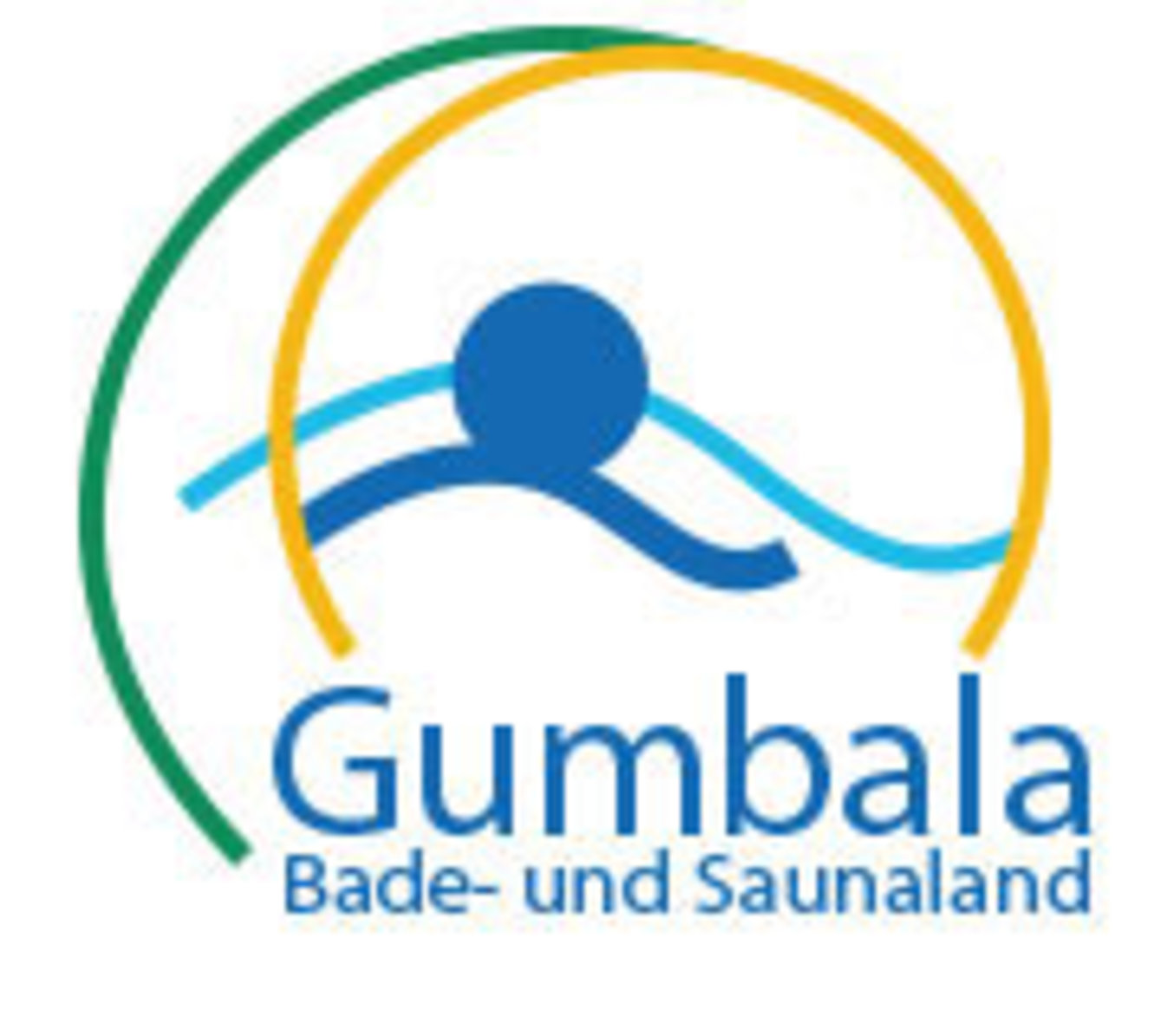 Gumbala Bade- und Saunaland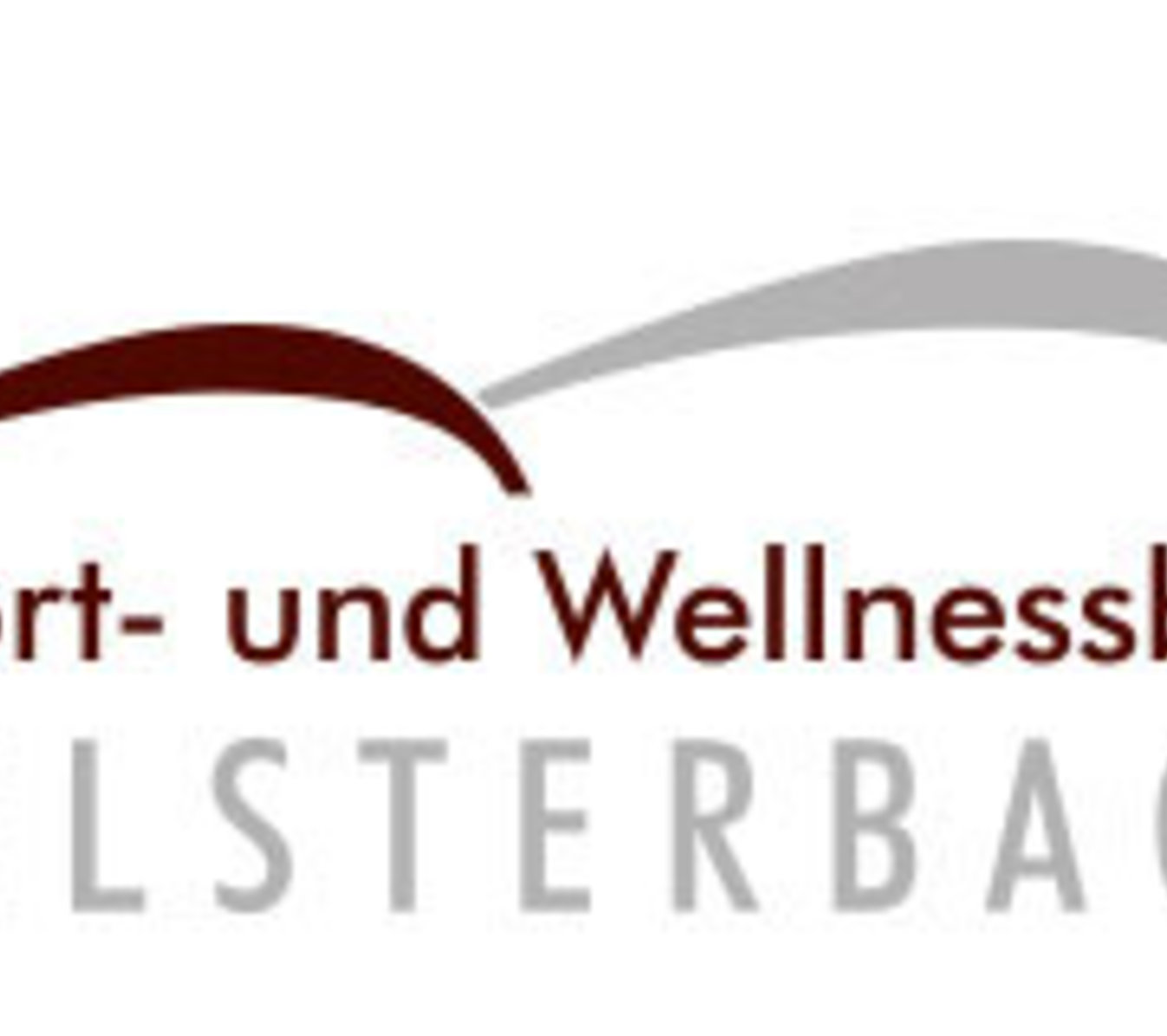 Sport- und Wellnessbad Kelsterbach