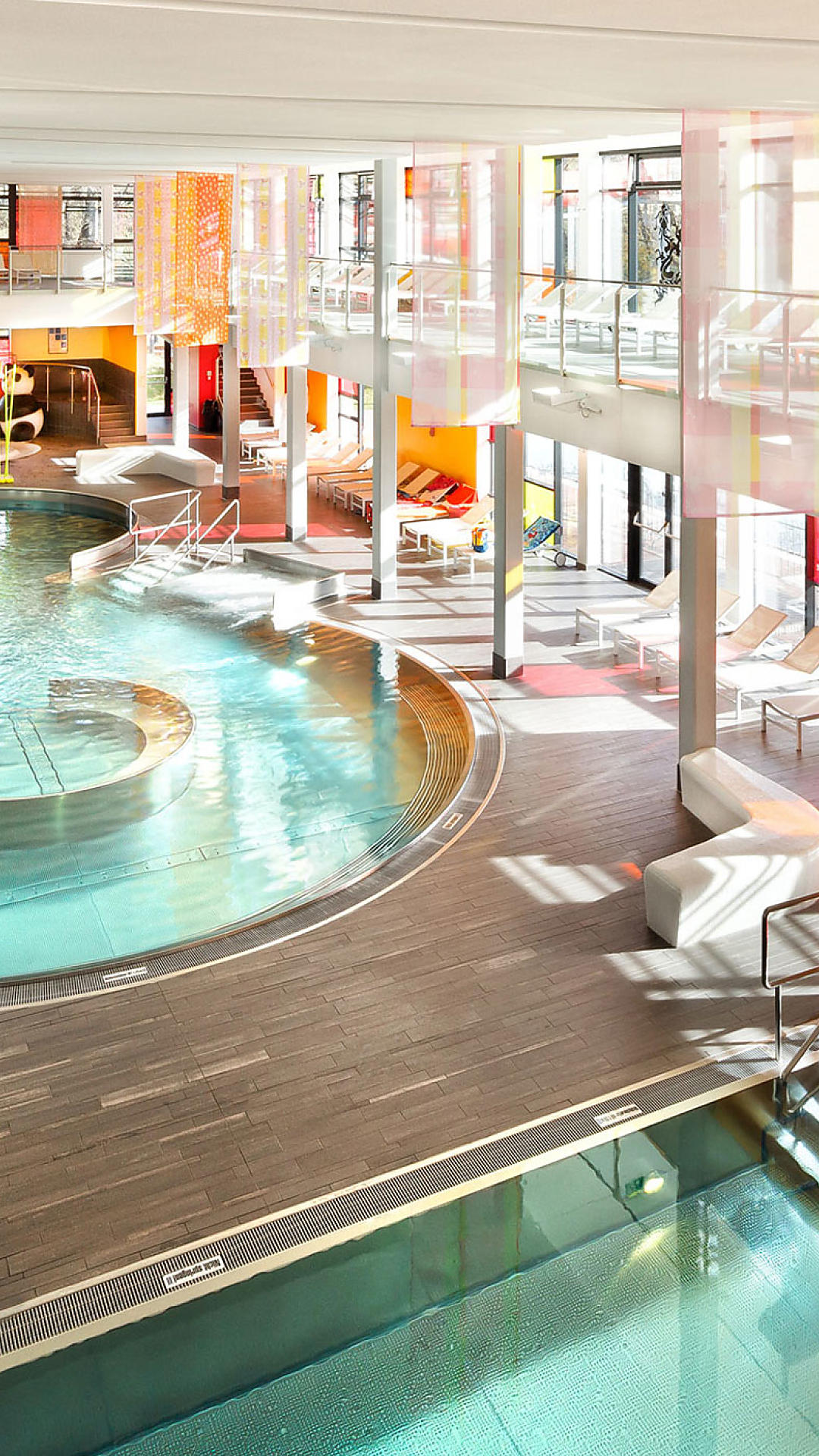 ASIA SPA
It's all in the mix
BATHING, WELLNESS AND SPORTS FUN! THERE IS SOMETHING FOR EVERYONE HERE
Asia Hotel
The best of two worlds
STYRIA MEETS ASIA AT THE SPA HOTEL LEOBEN.
Asian-inspired design elements, culinary delights with Asian touches and direct access to the public Asia Spa: Our spa hotel in Leoben in Styria combines two holiday worlds into one harmonious whole. Whether on a business trip, family holiday or a break for two, here you will experience Styrian warmth mixed with Asian flair. Our hotel is centrally located, yet sheltered in a green park landscape. Are you in need of a time out? We look forward to welcoming you!

SPA USE INCLUDED
Through the bathrobe walkway to the spa

SURROUNDED BY GREENERY
In the heart of the city of Leoben

TWO WORLDS COME TOGETHER
In the culinary and design concept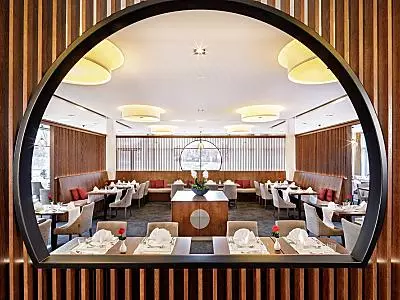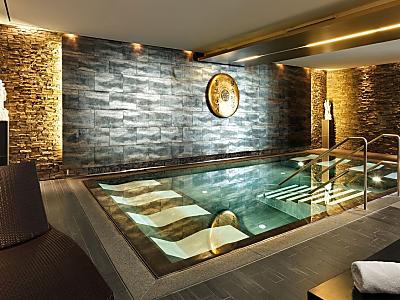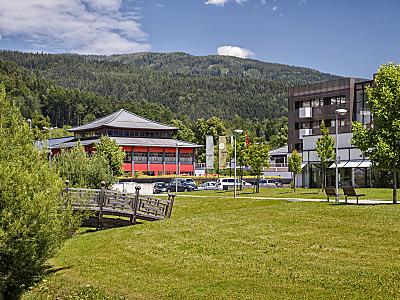 103 rooms with a feel-good atmosphere
103 rooms with a feel-good atmosphere
WARM COLOURS, A TOUCH OF FENG SHUI AND VIEWS OVER THE GREENERY OR THE CITY.
Free choice
Free choice
FROM WELLNESS WEEKEND TO WANDERLUST: DISCOVER OUR OFFERS.