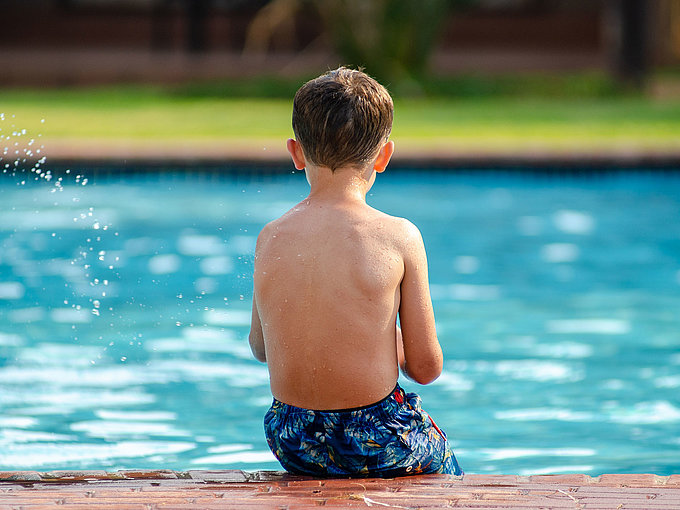 Enjoy together
FAMILY HOLIDAY IN LEOBEN IN STEIERMARK.
There is nothing that makes a break from everyday life better than spending it with your loved ones. We are happy to put together an individual arrangement for your family holiday in Leoben in Styria - be it with a cot for the very little ones or rooms with a connecting door. In addition to comfort and good nights, entertainment is also provided. In the connected Asia Spa, you can go diving as a family free of charge, try out the various slides or breathe in the well-tempered sauna air in Xusu's bamboo pool. And what is more, there are countless excursion destinations in nature and the most exciting sights in the region.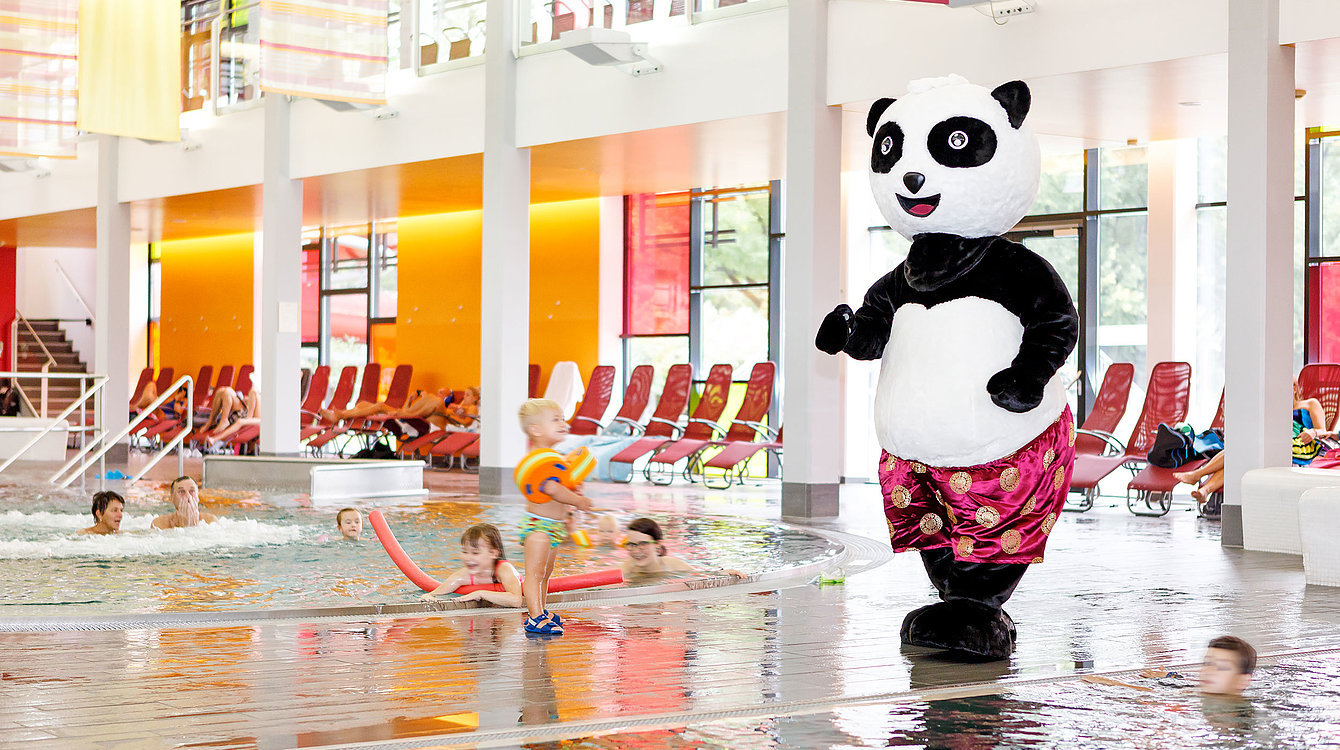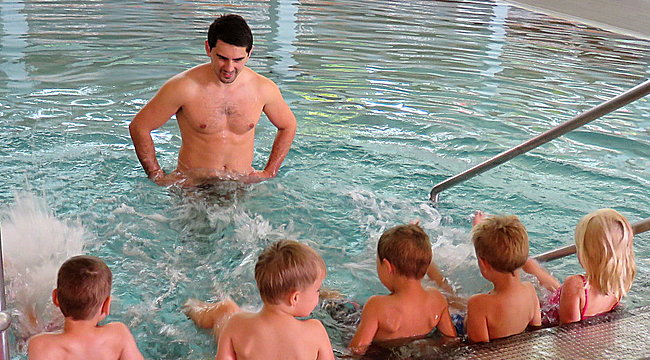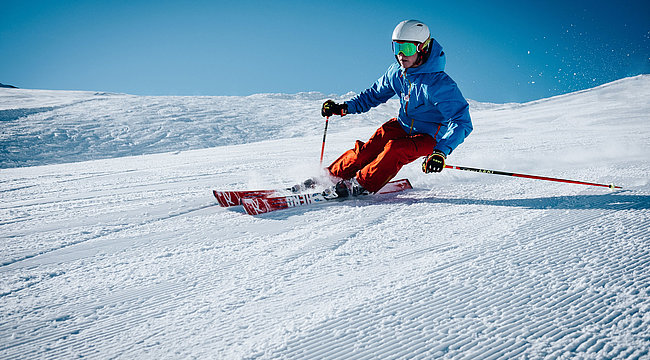 ASIA SPA: A BATHING DAY FULL OF SURPRISES
What child´s eyes don´t light up the first time they whiz down the turbo slide, float in the water chute or discover the climbing wall at the edge of the pool? At the Asia Spa, which is just an underground passage away, little visitors will feel like they are in paradise. After all, even after many hours in this water world, there is always something new to discover.
Parents will also feel right at home in the different pools, in the sauna area for adults and in the relaxation zones. In the warm months, the Aubad opens its doors and promises summer bathing fun for the whole family. A recreational and 50-metre sports pool, a slide, a beach volleyball court, a children's pool, a sunbathing lawn and much more await you in the spacious outdoor area.
EXCURSION DESTINATIONS: FROM THE LAKE TO THE SKI SLOPE
There are many destinations to be discovered on a family holiday in Leoben. Depending on your mood and the season, you can go for a stroll in the historic mining town of Leoben with its beautiful main square, visit the emerald-green Leopoldsteiner See lake or to the Wipfelwanderweg Rachau (Rachau treetop hiking trail), a circular trail through untouched Styrian nature about 20 m above the forest floor. Things get adventurous at Wilder Berg Mautern, because it is home to a 65-hectare zoo with a play park and mountain kart track. The Erzberg show mine is just as popular with adults and children alike - no wonder, as there is a ride in the world's largest taxi and daily blasting sessions to enjoy. The Präbichl family ski area awaits you in winter.
Activities for families
Our Favourites for you
With children we recommend to visit Leopark, the Nature Park "Der Wilde Berg Mautern", an "Adventure Erzberg" tour and of course a visit to the Asia Spa Leoben.
Adventure Erzberg
The Erzberg is still an active mine – currently the most advanced open-cast mine in Europe – where iron ore has been mined for over 1,300 years. The Erzberg also serves as the venue for the famous Erzberg Rodeo.

Wild Mountain Mautern
During the spectacular chairlift ascent, you can get a glimpse into the enclosures of 300 Alpine animals. On the descent, you can choose between adventurous and more leisurely options.
Leopark
At over 2,000 m2, the Leopark in St. Michael, Upper Styria, has been Styria's largest and coolest indoor playground for children since 2014. Next to all of the play equipment, such as the trampolines, giant slides, electric cars, ball launchers, bouncy castles, climbing 'mountain', ball pit, fairy-tale corner and many other attractions, parents can relax and chat in peace.
Centertainment21
12 Brunswick bowling lanes, including 4 which are suitable for children
Bowling, billiards, table tennis, table football, air hockey
Interactive games like online darts
Cocktail and sports bar