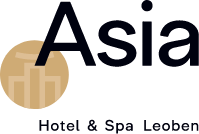 In der Au 1/3
Leoben
Austria

Tel: +43 (0) 3842 24500
Fax: +43 3842 24500-505
Legal entity:
Asia Spa Leoben BetriebsgmbH, Prettachstr. 51, 8700 Leoben
Managing Director: Mr. Dipl. Betriebswirt Michael Bäuml
Vat ID: ATU63492027
FN 294951b, Legal domicile: Leoben
Management
Company for development and management of leisure systems
GMF GmbH & Co. KG
Boschetsrieder Str. 67
81379 München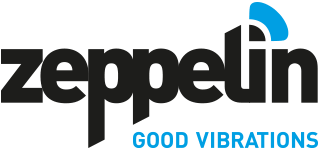 © Design, concept, realisation & hosting
Zeppelin Group Ltd.
Via Kuperion, 34
I-39012 Merano
South Tyrol - Italy

Tel: +39 0473 49 86 00
Fax: +39 0473 49 86 01
Copyright images
Unsplash
Pixabay
Pexels.com
Christian Wöckinger
Harald Schiffer
Stefan Kristoferitsch
Walter Luttenberger
Foto Freisinger | Armin Russold
Tom Lamm | ikarus.cc
Zoebl