Asia Spa Bistro & Sauna bar
Bathing makes you hungry!
A balanced lifestyle and healthy eating are the most important foundations for a fulfilled, active life. To enhance your sense of well-being, follow up your exercise session, sauna visit or spa treatment with boosting your strength from the inside!
Healthy delicacies such as our Asian treasures with vegetables and rice can be enjoyed daily until 7 p.m. in our Asia Spa Bistro, on our large terrace if the weather is warm, or in our comfortable indoor restaurant if the weather is cooler. Or you can choose a light, refreshing salad. Those who are looking for something a little more filling can satisfy their hunger with asia´s wok, with chicken served on rice or relax salad, jumbo prawns in honey sesame, on leaf lettuce, to name a few examples.
Asia Spa Bistro
Opening times
Service:
09:30 a.m.–7:30 p.m.
Kitchen:
11:00 a.m.–7:00 p.m.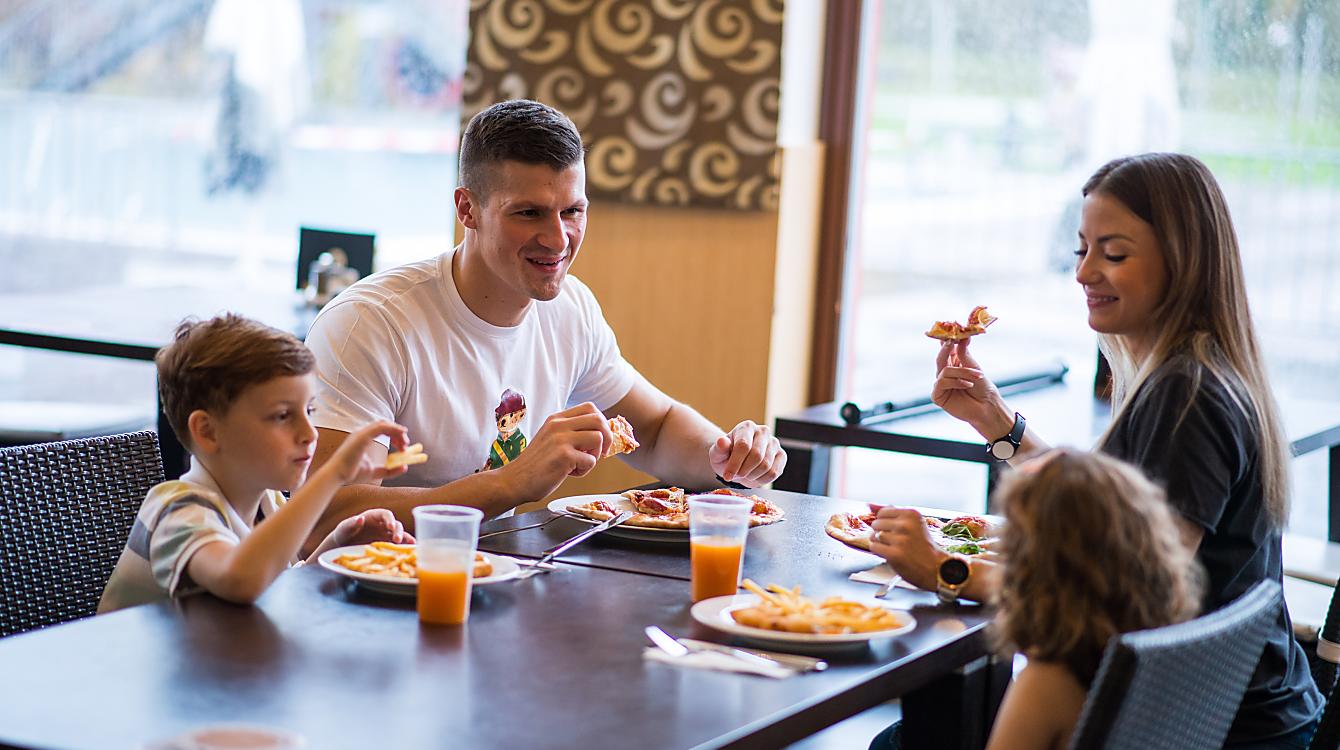 Sauna bar
Delicious and fresh!
The sauna area's Sauna Bar invites you to relax and enjoy yourself. Soak up the comfortable ambience as you select from our range of high-quality meals and healthy snacks. In addition to a wide range of refreshing drinks, the Sauna Bar also offers a good selection of salads. Visitors to the sauna can choose whether to enjoy their choice of food and drink at the bar or on the neighbouring terrace.
Opening times
Service:
12:00 p.m.–9:00 p.m.
Kitchen:
01:00 p.m.–7:00 p.m.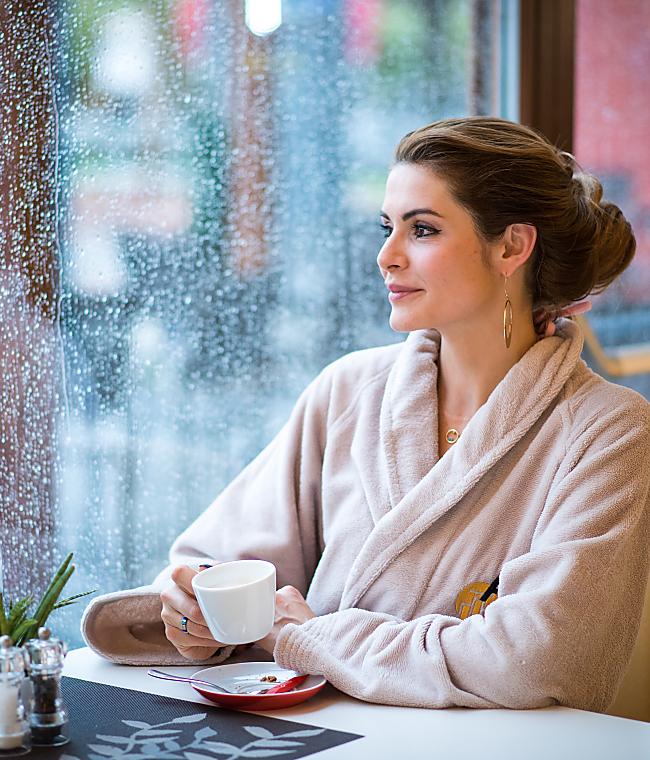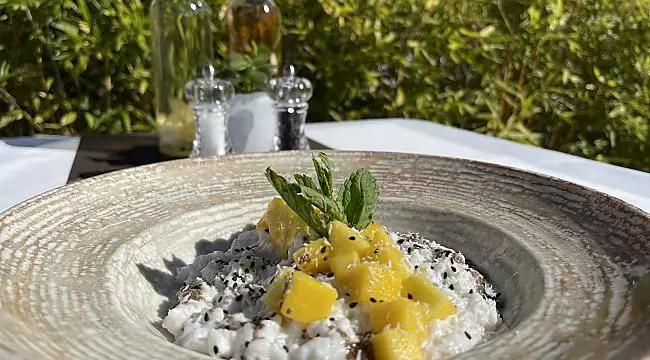 Extra time!

Take your time when enjoying our gastronomic range in the Asia Spa Bistro and Sauna Bar! For every order of food or drink of € 8.00 or more per person we will add 30 minutes to your allocated swimming or sauna time. The extra time will be recorded on your chip automatically, which is why our restaurant staff will ask each individual guest to place their order and hand over their transponder.