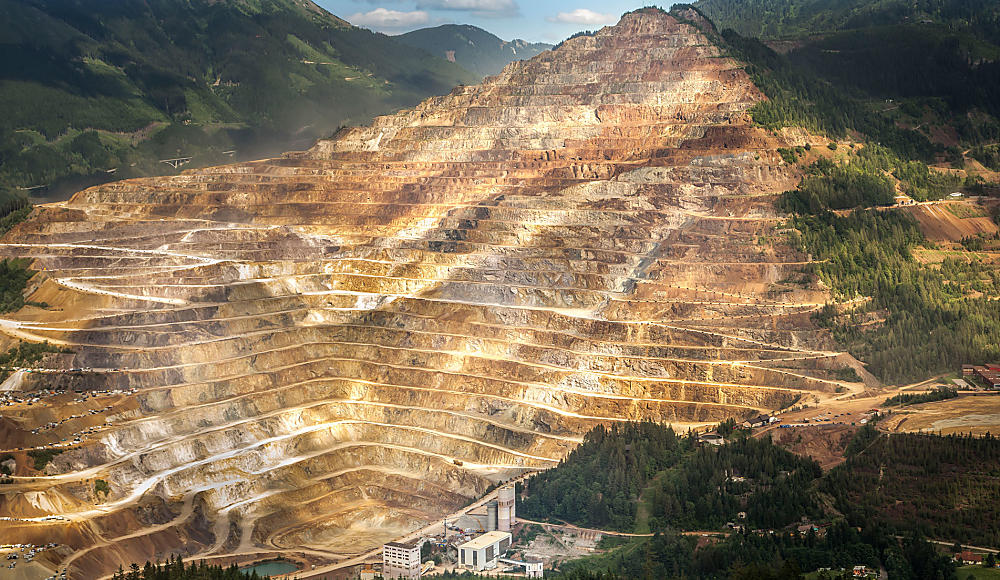 Tourist Mine Erzberg
The Erzberg is still an active mine – currently the most modern open-cast mining operation in Europe – where iron ore is being mined since over 1,300 years. The combination of active ore mining and a tourist attraction is unique in Europe. Erzberg is also the site of the renowned Erzberg Rodeo.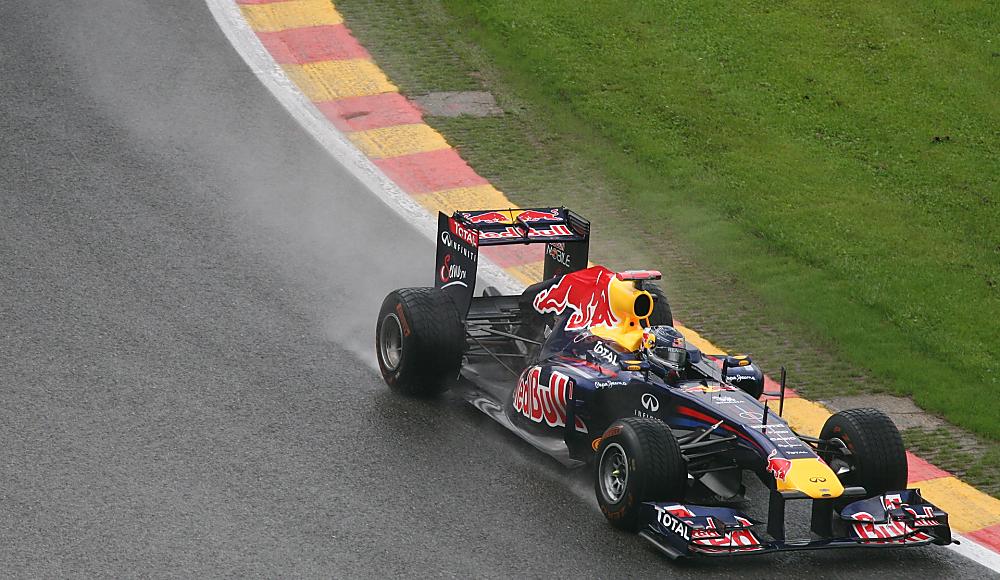 Red Bull Race Track
The perfect mix of adrenaline and gasoline: the Red Bull Ring is a race track and adventure park, homologated as Grade A by the FIA, 4.318 kilometres in length, which matches the length of the 1996-2003 Grand Prix route.

The racetrack has a total length of 4.318 km, and two connecting roads on the racetrack allow it to be divided into a North and South track.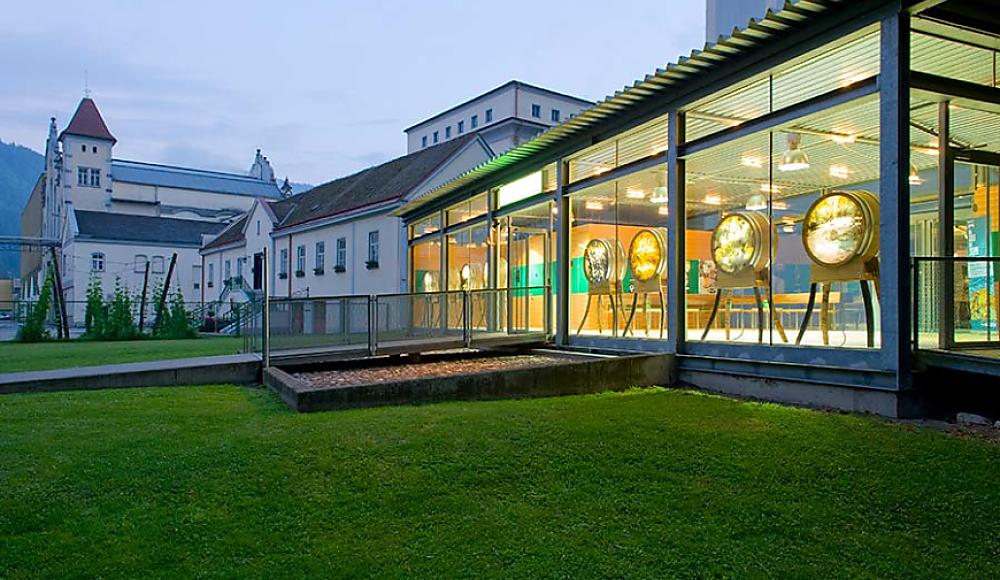 Gösseum
The Grösser Brewery Museum
Gösser beer has become a well-known trademark in Austria over the decades. Take a trip through time in its brewery museum. It begins with the first documented mention of the beer, marking the founding of Göss Abbey in the year 1010, and ends with a tasting of freshly tapped beer.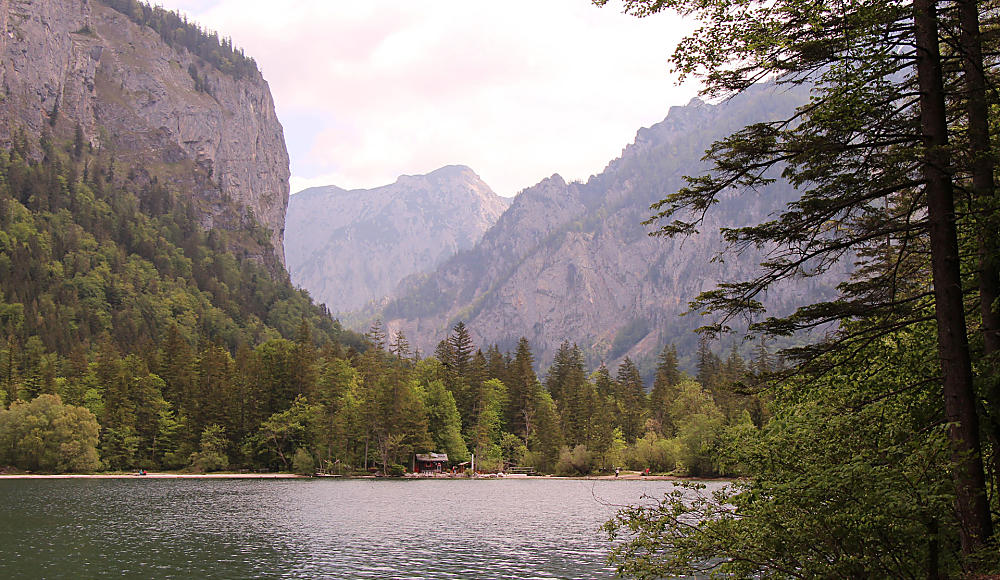 Leopoldsteiner Lake
Crystal clear, emerald-green water, idyllic paths, and a getaway inn. The unspoilt natural lake is surrounded by impressive cliff faces.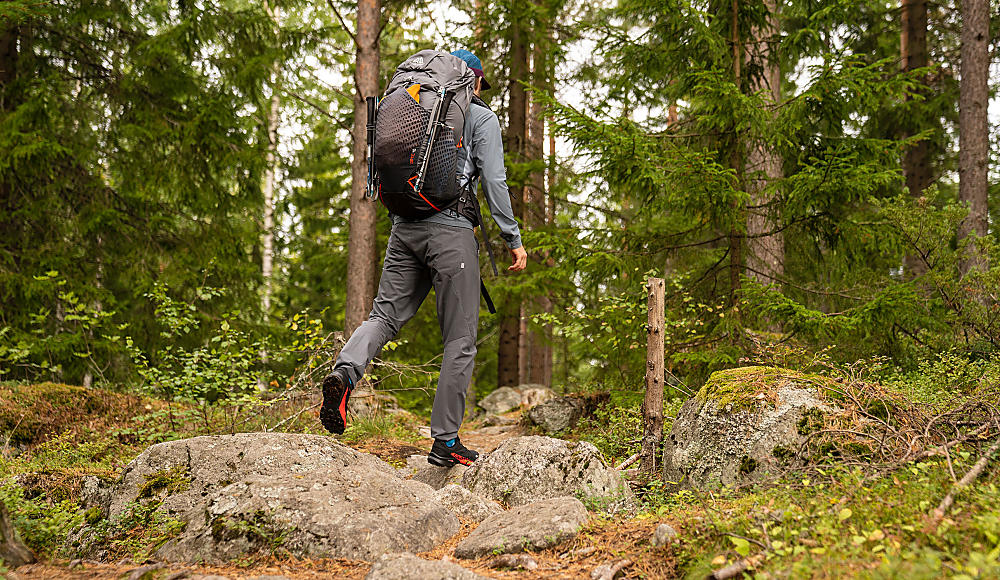 Rachau treetop hiking trail
The highest treetop hiking route in Europe is located in the alpine-fresh district of Rachau, and offers walkers a fantastic panoramic view. The eventful circular route runs over 2.7 km through untouched nature.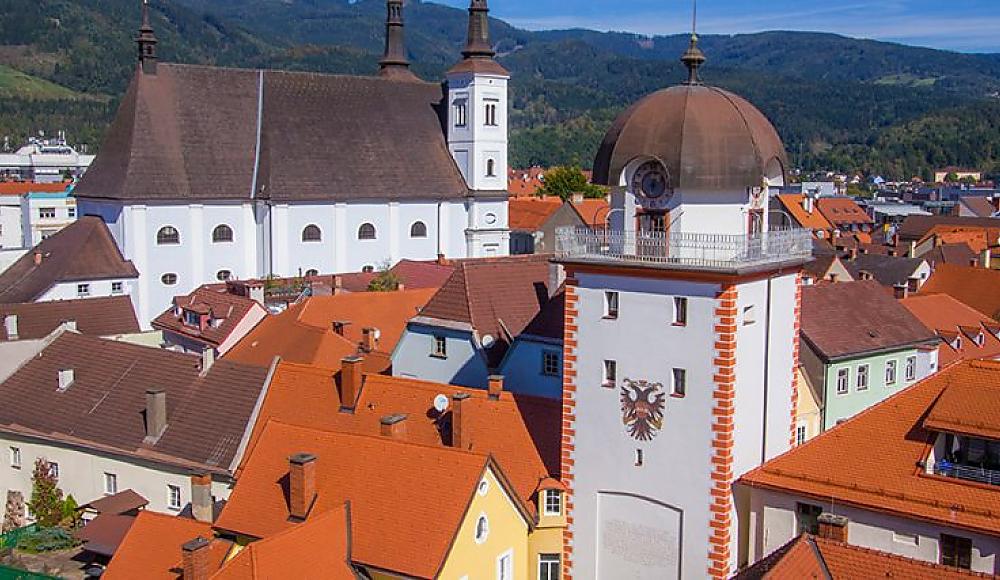 Leoben City Tour
The historic town of Leoben offers a unique mix of modernity and tradition, as well as heaps of culinary and cultural highlights. The starting point for this walk through Leoben's past is the MuseumsCenter Leoben, where a model is used to help explain the mediaeval city. Then the exciting urban tour begins, not just showing tourgoers the town's rather special highlights, but conveying them in an easily understandable and engaging way.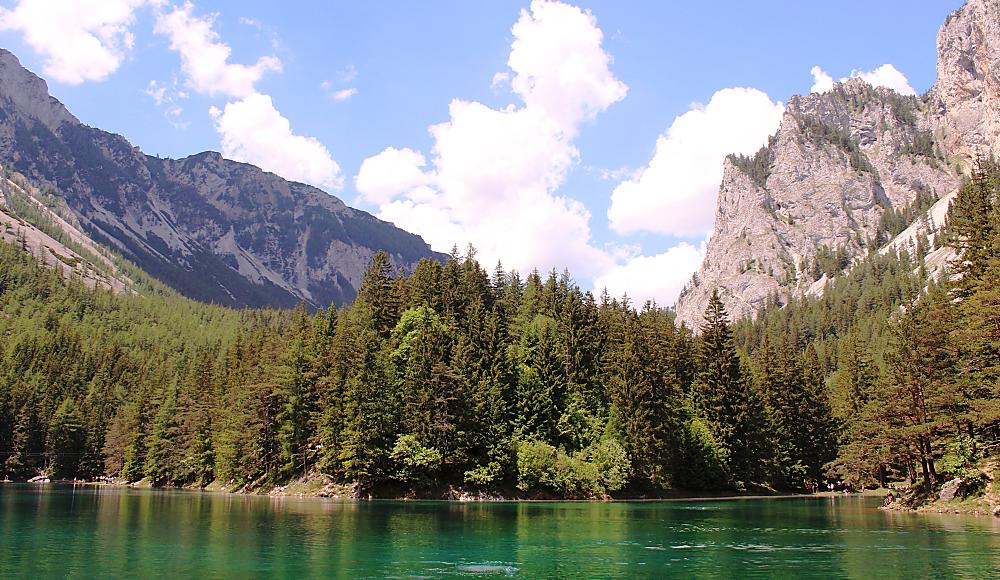 Green Lake Tragöss
Tragöss' Green Lake is a unique natural wonder. Every year, after the snow melts, it fills with crystal clear meltwater from the surrounding mountains and blazes a unique emerald green. The height of the water level depends on both the snowfall of the previous winter, and the rainfall. The water level decreases steadily until autumn.