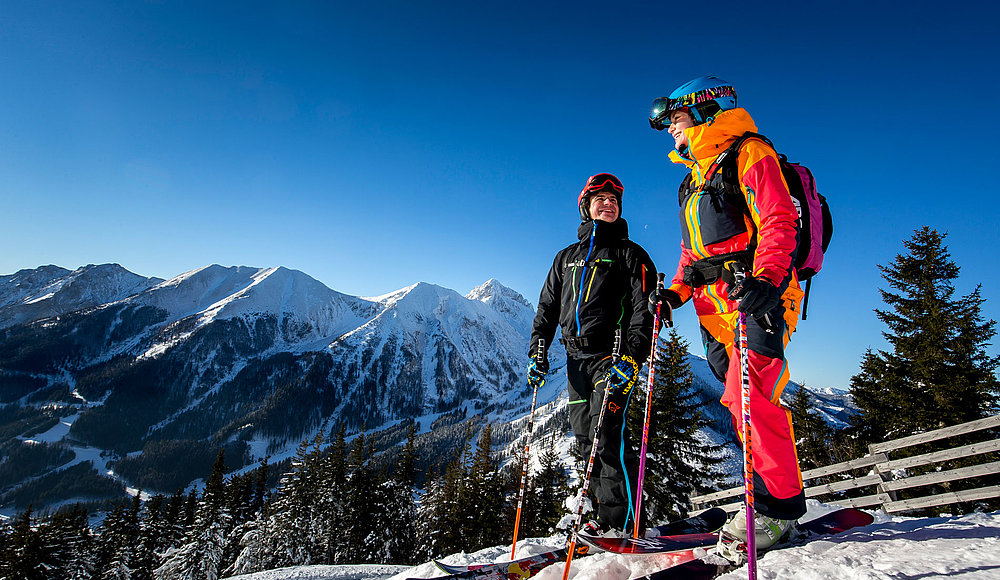 Skiing area Präbichl
WHERE SKIING BECOMES AN UNFORGETTABLE WINTER DREAM
The ski arena Präbichl in the Leoben district is located at 1,100 m to 1,608 m and offers 20 kilometers of slopes in varying degrees of difficulty. Conveniently and comfortably reachable via the A9, the family friendly ski resort has a lot to offer. Wonderful family runs, top groomed carving slopes and racy descents - everything from gliding to a hearty experience in the deep snow.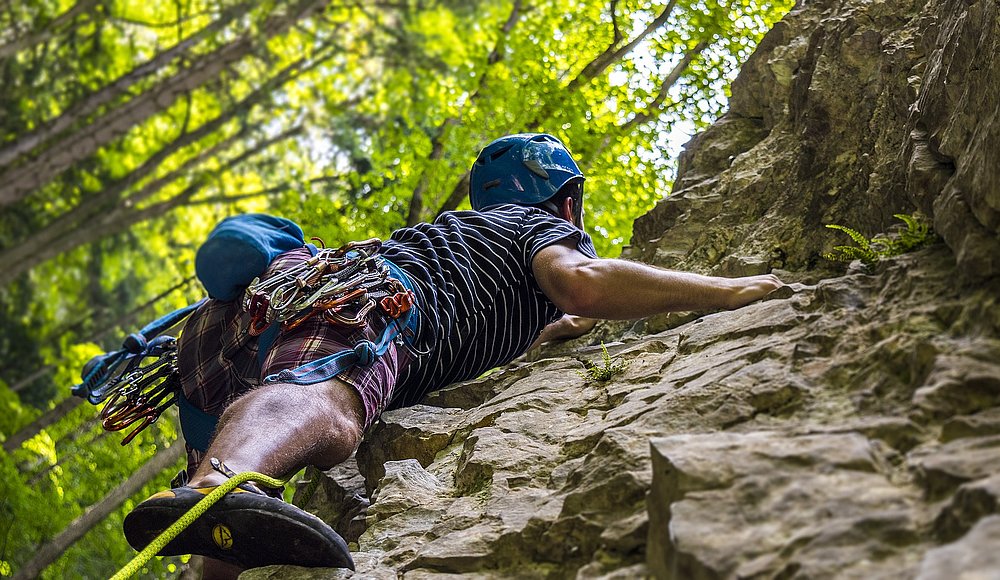 Climbing
CLIMBING GARDEN HÄUSELBERG
The climbing garden Häuselbeg is freely accessible to experienced climbers all year round in good weather conditions. Starting point of the climbing garden is the parking lot at the Häuselberg.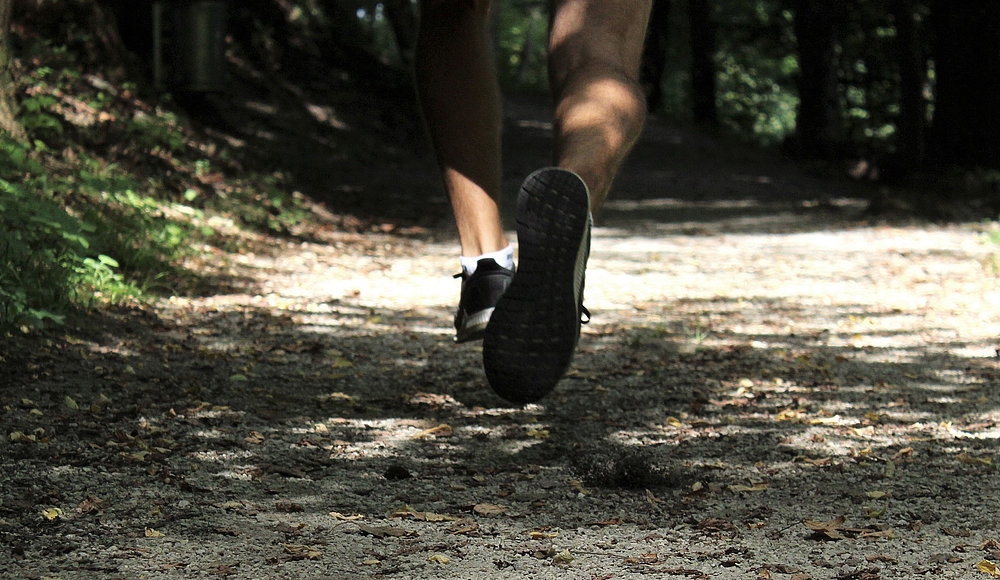 Running tracks
Movement Arena Leoben
In Leoben there are a total of 35 kilometers of running and walking routes leading through the town. There are seven different laps to choose from: from under three kilometers to a little more than six kilometers. All routes marked with signs in different colours.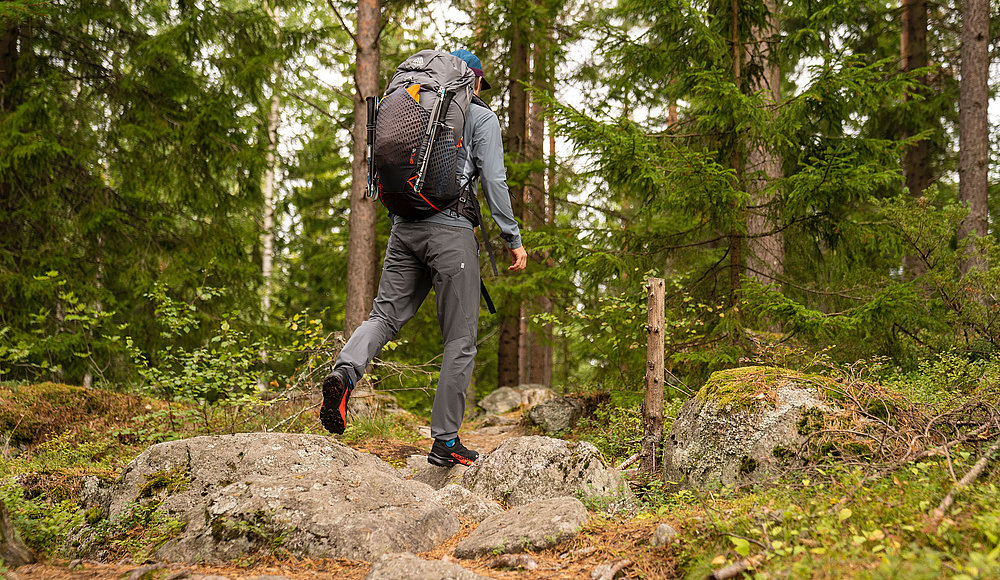 Hiking in and around Leoben
MANY TOURS ON DIFFERENT LEVELS
Quite an easy tour leads across the Calvary. The Mugl-tour offers a greater challenge with a stunning view. The trails are visible on several boards at the entry points. Maps are available at the tourist office/ Hauptplatz.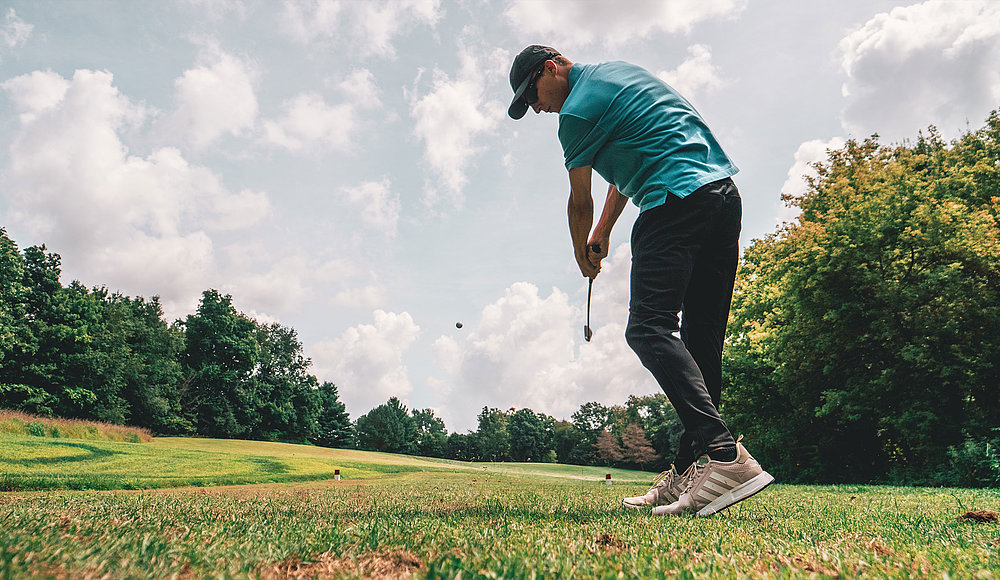 Golf
Styrian Mountain Golf Reiting
This 18-hole course sits on a sunny high plateau at the foot of the Eisenerz Alps, only 14 km from the hotel. The course has numerous challenges and a great deal of variety with large undulating greens, a beautiful array of bunkers and lakes.