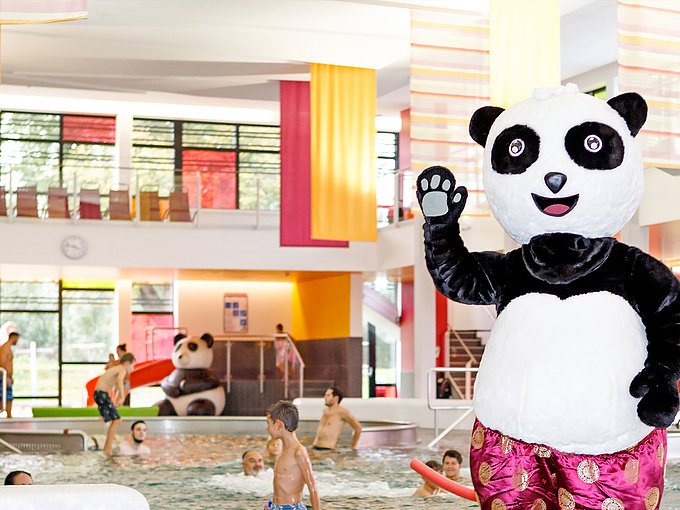 Panda-Club
Experience many new adventures together!
The Asia Spa Leoben has come up with something very special for the children: the Panda Club. Xusu, the cute Panda brings many benefits for the children, from free entry on registering to a birthday gift and numerous special offers.
Members are regularly informed by Xusu about all the exciting news in the colourful Panda Post. Xusu uses this to invite them to special events and to keep all members up-to-date with special offers and reductions. Membership of the Panda Club is free and means fun and benefits for the whole family.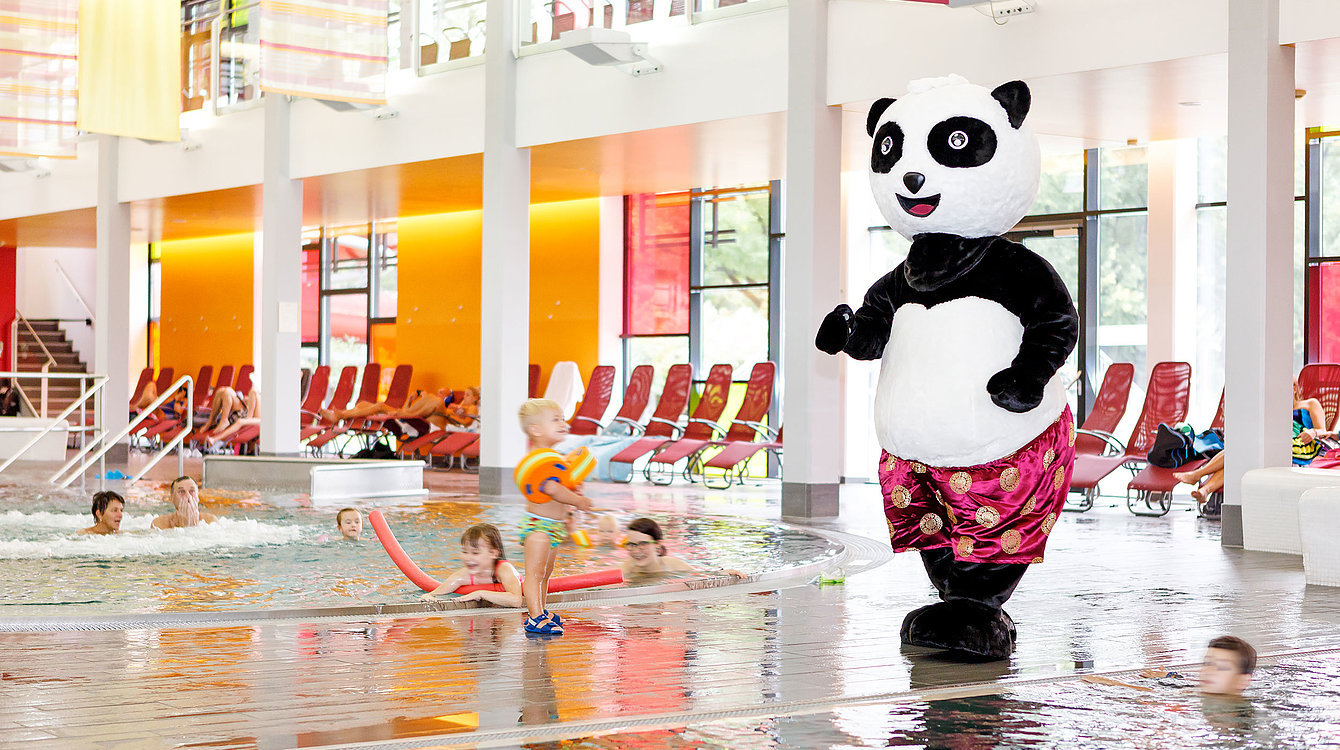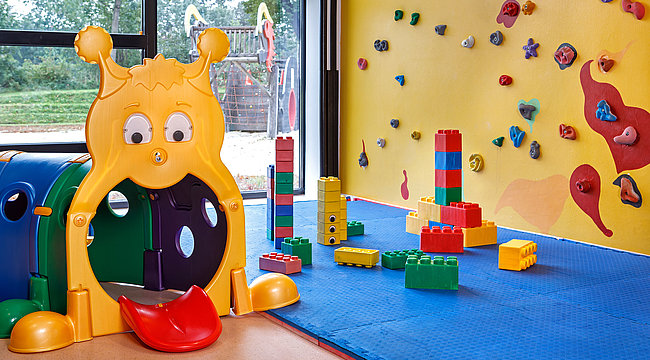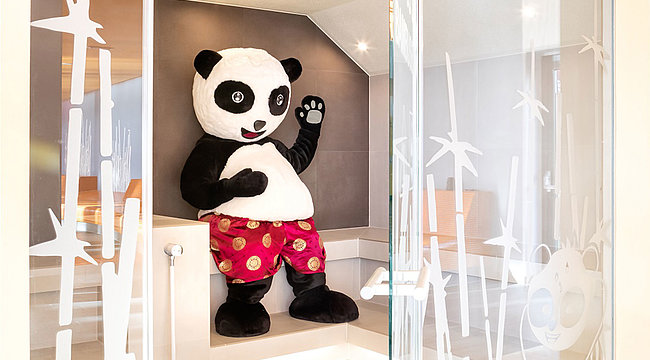 The benefits of Panda Club membership at a glance
Free entry: as a Panda Club member you will enjoy free entry to the Asia Spa Leoben on the day you register as well as a surprise gift to thank you for joining!

Panda Post: during the year you will receive regular post from Xusu the Panda to tell you all the Panda Club news. Get the benefits delivered right to your door!

Birthday gift: on your birthday you can take advantage of free entry to the Asia Spa Leoben, and we will give you a McDonald's Happy Meal®. Pick up your voucher from the Asia Spa Leoben!
Free entry applies only for the new club member (a child) on the date they register as a member of the Asia Spa Panda Club and for the club member on their birthday and only for the Asia Spa pool area. Club membership is open to children up to the age of 12.