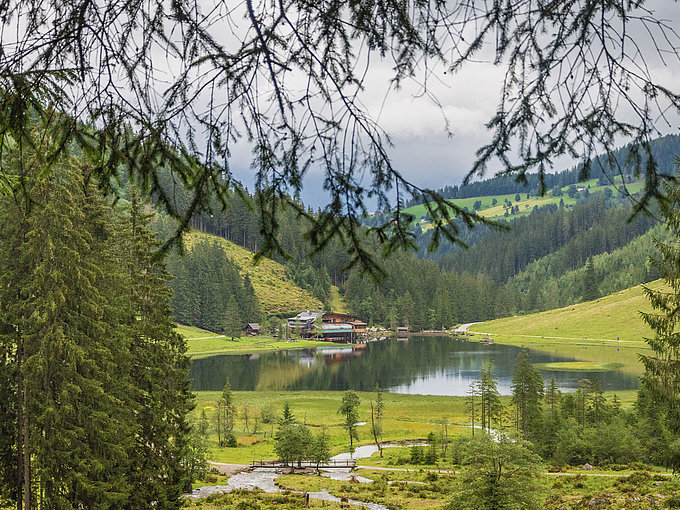 Team Building & Incentives
The Hochsteiermark region is an excellent location for incentives, social activities and team building events.
Opportunities include skiing at the Präbichl ski resort in winter, visiting the Erzberg open-pit mining centre to experience live blasting in the summer as well as trips to the Gösser Brewery and Red Bull Ring regardless of the time of year.
Together with one of our partners, we are also happy to organise team building events that are fully tailored to your requirements.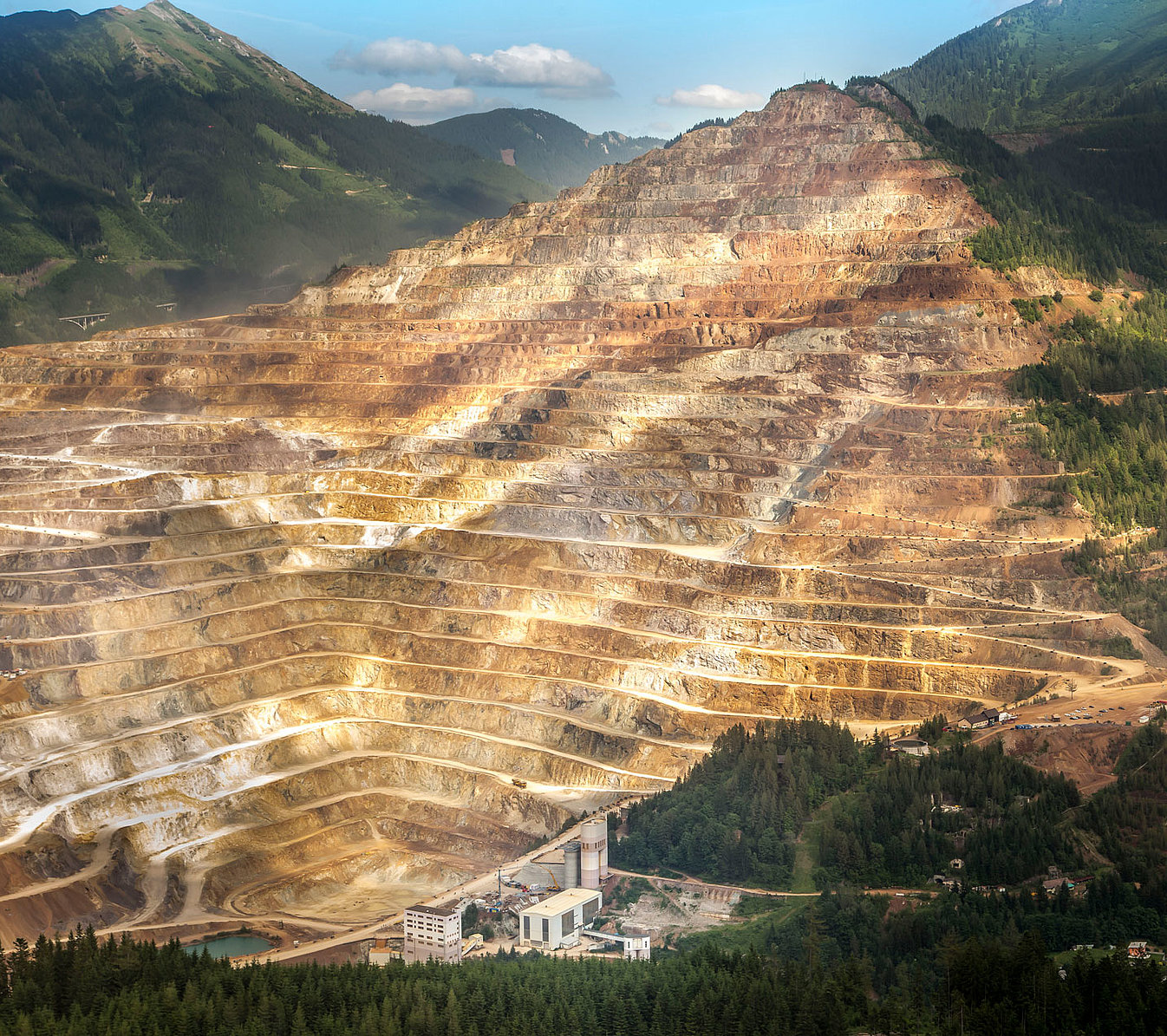 A unique adventure at the Erzberg Mining Centre
Have you ever watched live mine blasting? It's easy to experience at the most modern open-pit mining zone in Central Europe. Afterwards, take a ride in what must be the world's largest taxi, the "Hauly" mining truck, to make the day truly unforgettable.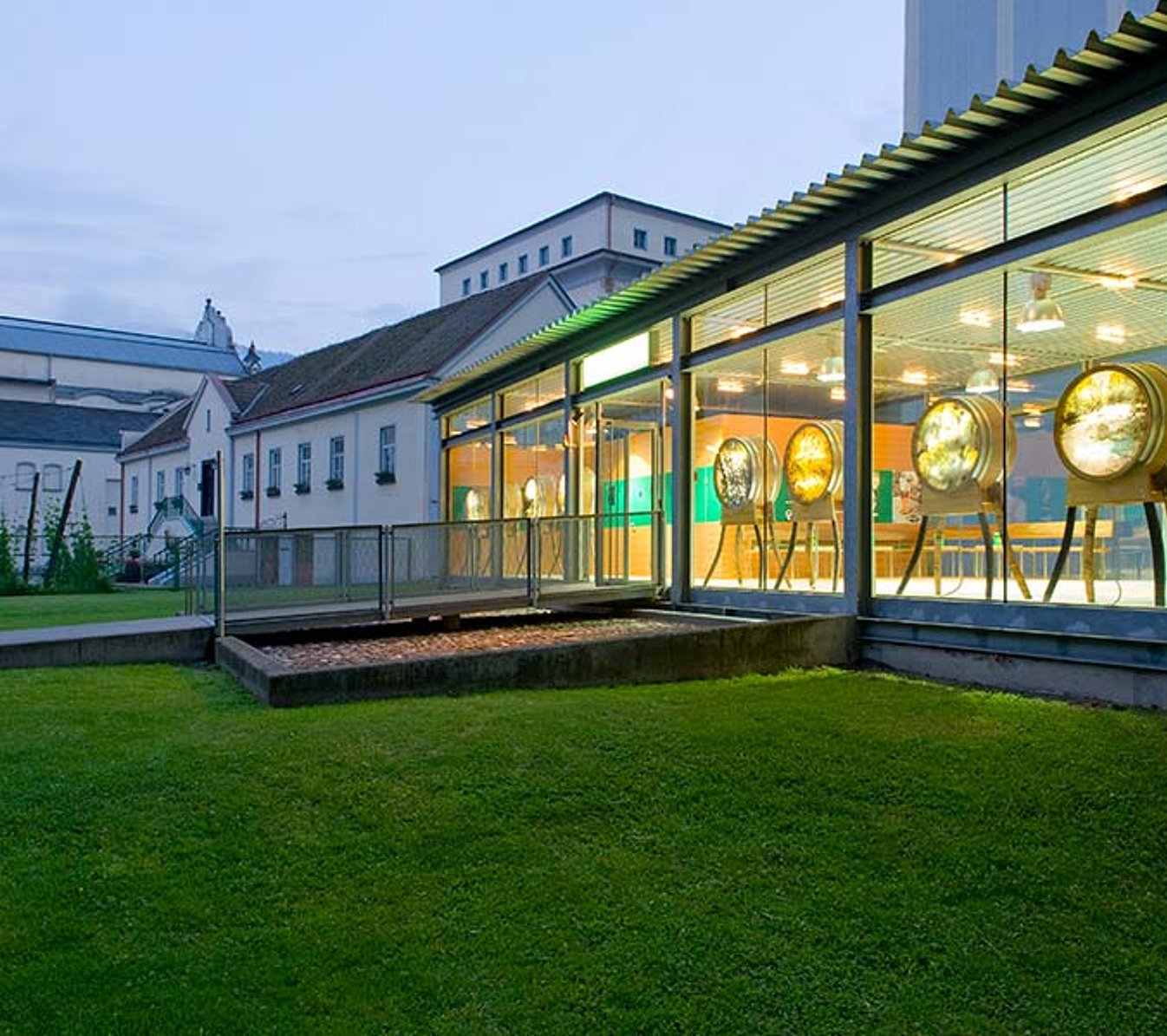 Brewery tour and beer tasting
What would a stay in Leoben be without a visit to one of Austria's most renowned breweries. Experience up close how beer is brewed in the former Göss monastery buildings that give the brewery its name and take in its history over a glass of beer. Guided tours are available by booking in advance.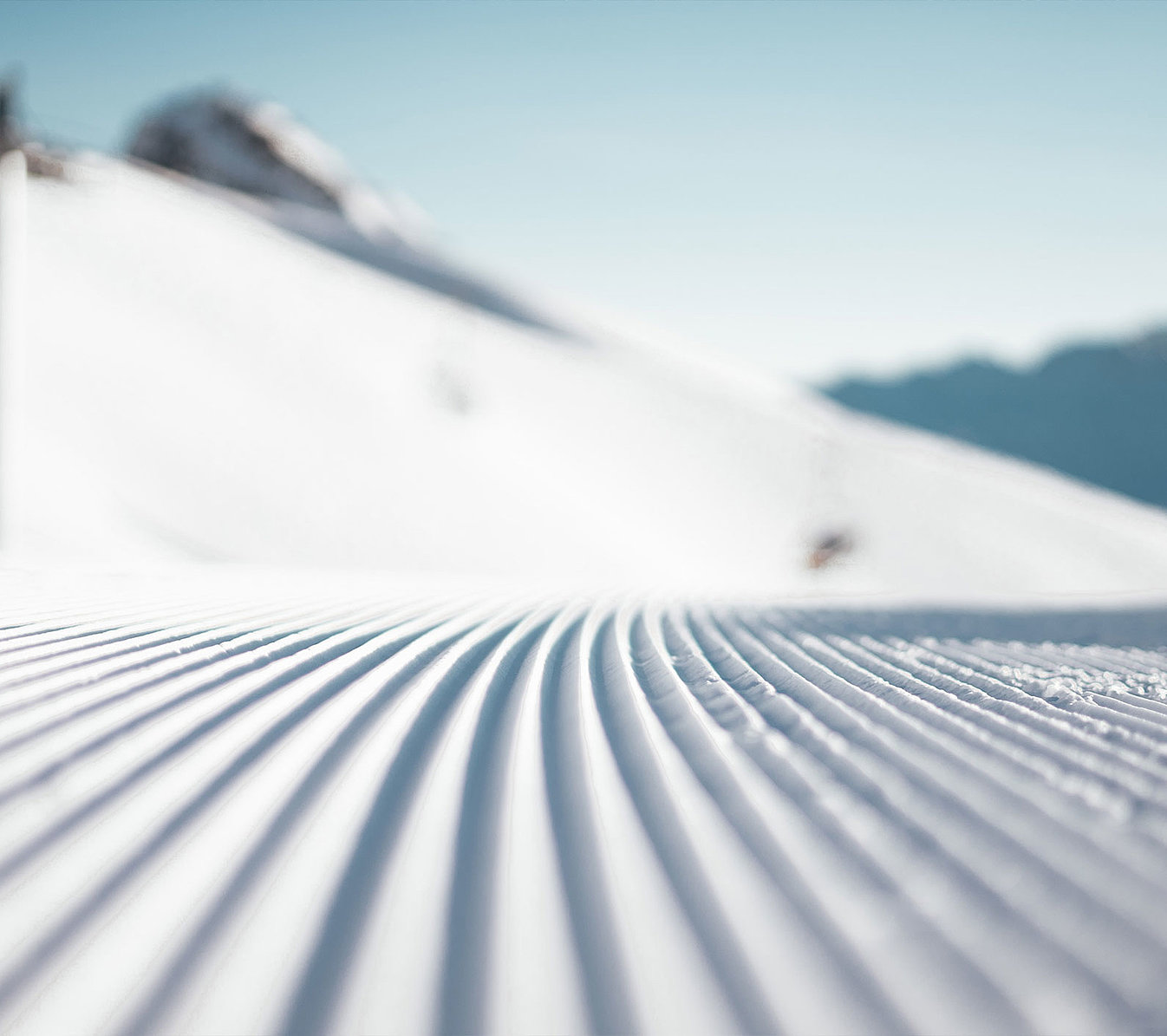 A winter experience at the Präbichl Ski Resort
Ski races against colleagues or a few leisurely turns on the slopes before spending some time back at the ski lodge. Everything is possible at the nearby Präbichl ski resort.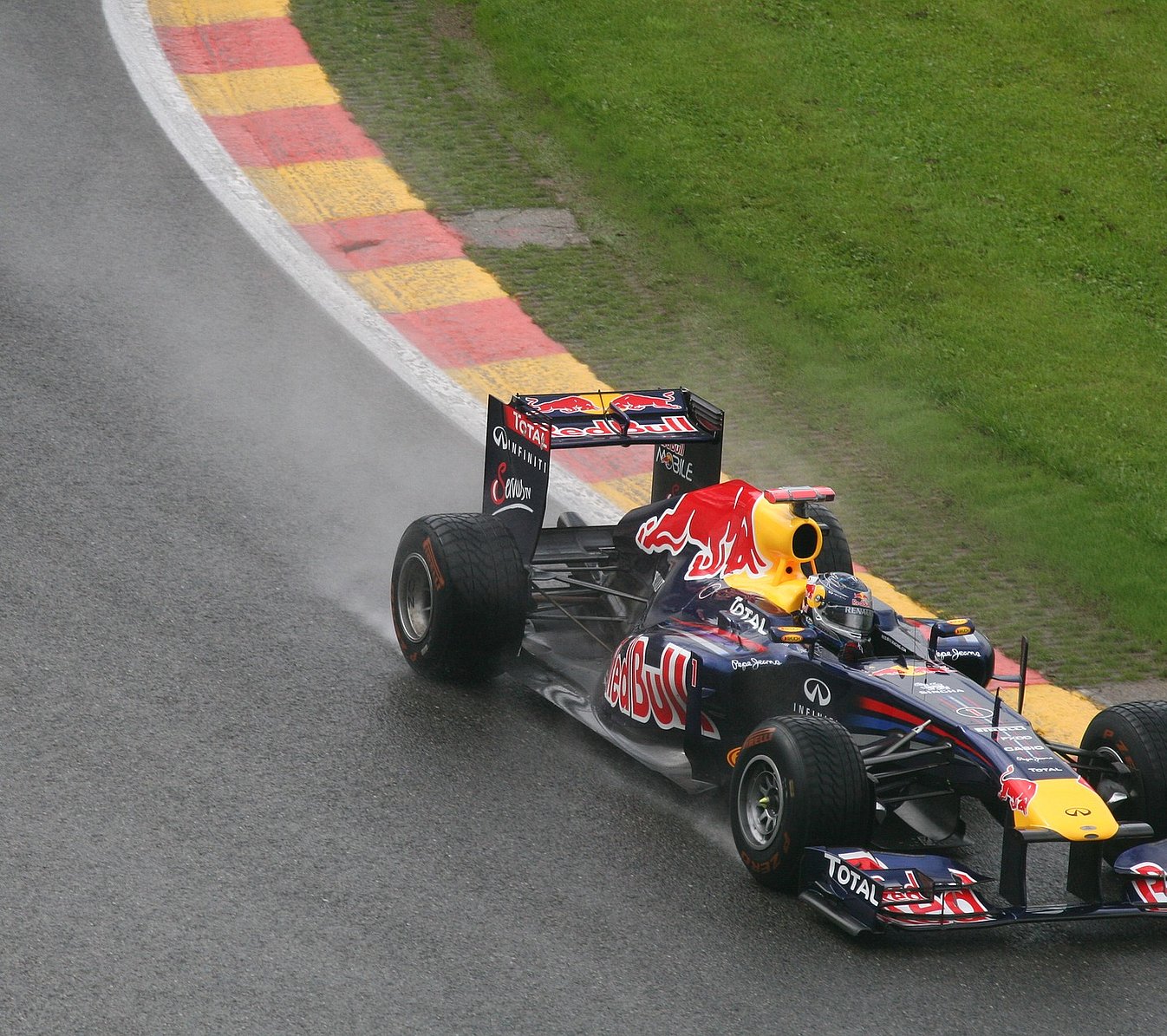 Racing fun at the Red Bull Ring
Experience racing fun in a class of its own. Not far from the Falkensteiner Hotel, you can test your driving skills in various cars on the well-known Formula 1 track.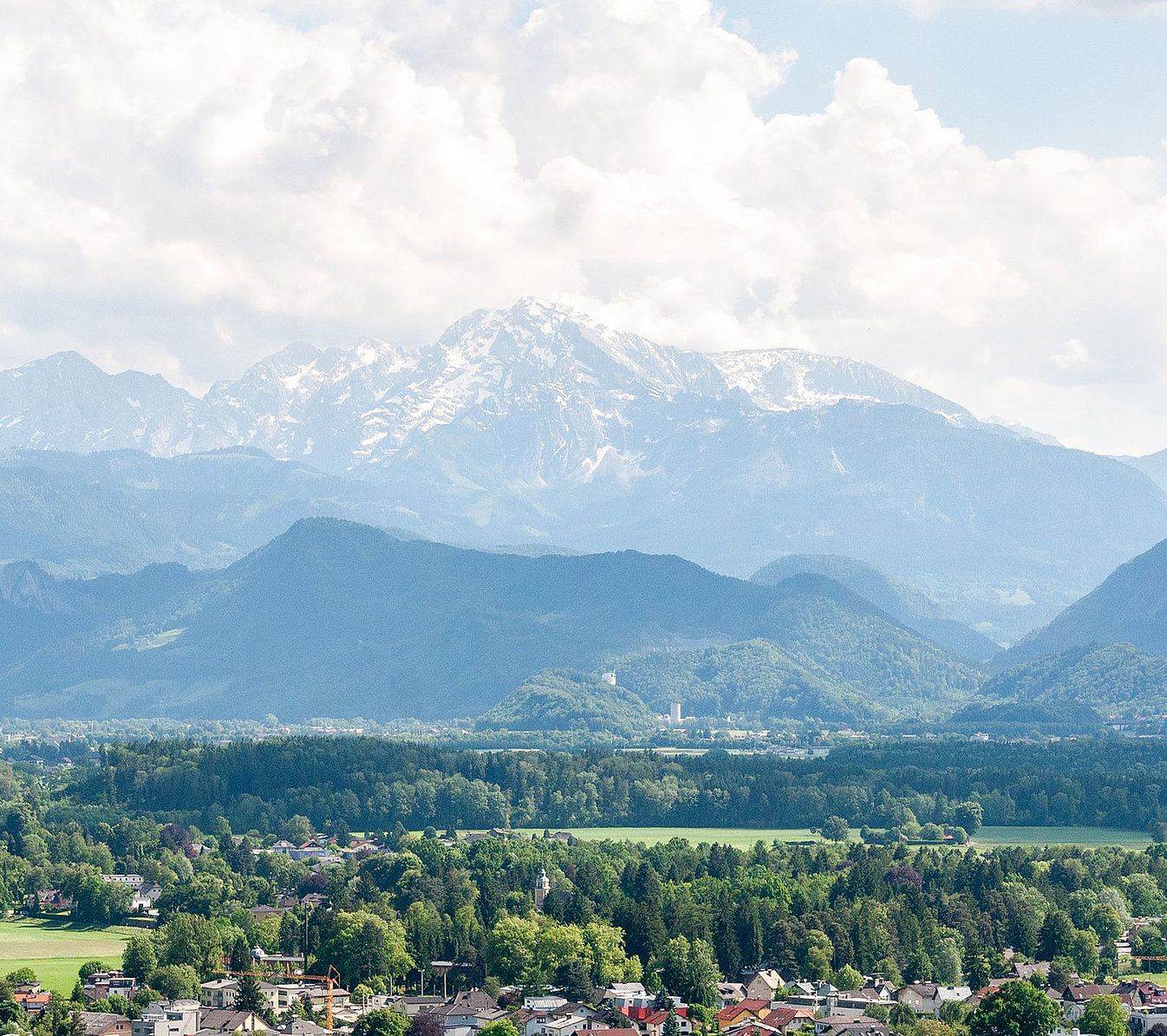 Tailored to your needs
Together with one of our partners, we are happy to organise team building events for you and your colleagues. Designed according to your wishes and tailored to the needs of the group.
Seminar request
ARE YOU PLANNING A MEETING, AN EVENT OR A CELEBRATION? THEN YOU ARE EXACTLY RIGHT WITH US, WE OFFER THE RIGHT SOLUTION FOR EVERY OCCASION.